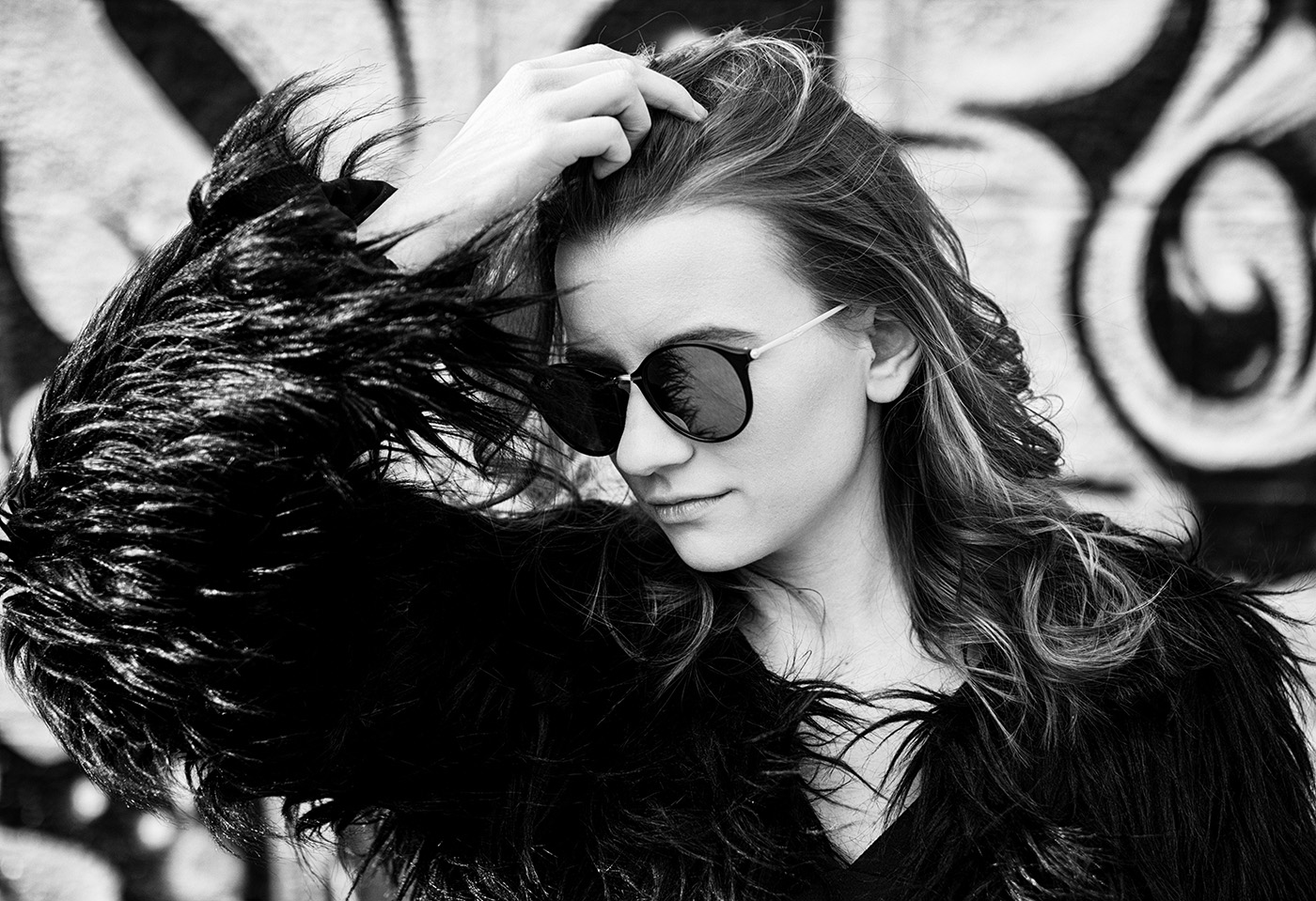 Happy weekend all,
I have one last Blog-post with my old hairstyle for you. I don't know if you saw it already but I had a radical hair change last week.
The hair story is a very intense one…if you are a girl you get it! I wanted to change something about my hair so bad, I only wasn't sure what to do exactly. And let me tell you that going to the hair dresser without knowing for sure what you want to change is not the smartest idea. I always heard stories from other girls about how the hairdresser messed up their hair and how sad they were and I kinda always laughed about them. I never understood how a haircut could affect someone so much …well… till now.
Last week's hairdresser visit (or to be correct visits because it wasn't just one) taught me a lesson. I will spare you the super dramatic story but I thought and searched for some tips how to prepare and what you should pay attention to before and during your hairdresser visit.
Be on time for your appointment
Bring a picture of the cut or color you have in mind – make sure you want the exact same thing as in the picture and if not, don't show it! Don't say I want this but without that!!! (that was my mistake)
Be honest about your hair history
Be still while being worked on
Be observant while the hairdresser works on your hair – Don't play on your phone or read magazines!
Speak up – say something right away if you see the hairdresser doing something you won't like
Don't leave the salon unhappy – if you don't like the outcome (because the hair dresser messed up) ask the hairdresser to fix it right away! If you leave the salon it might be too late to get the change without paying a second time.
I hope you enjoy the colorful pictures we took some days before my transformation and thanks for stopping by!
-A.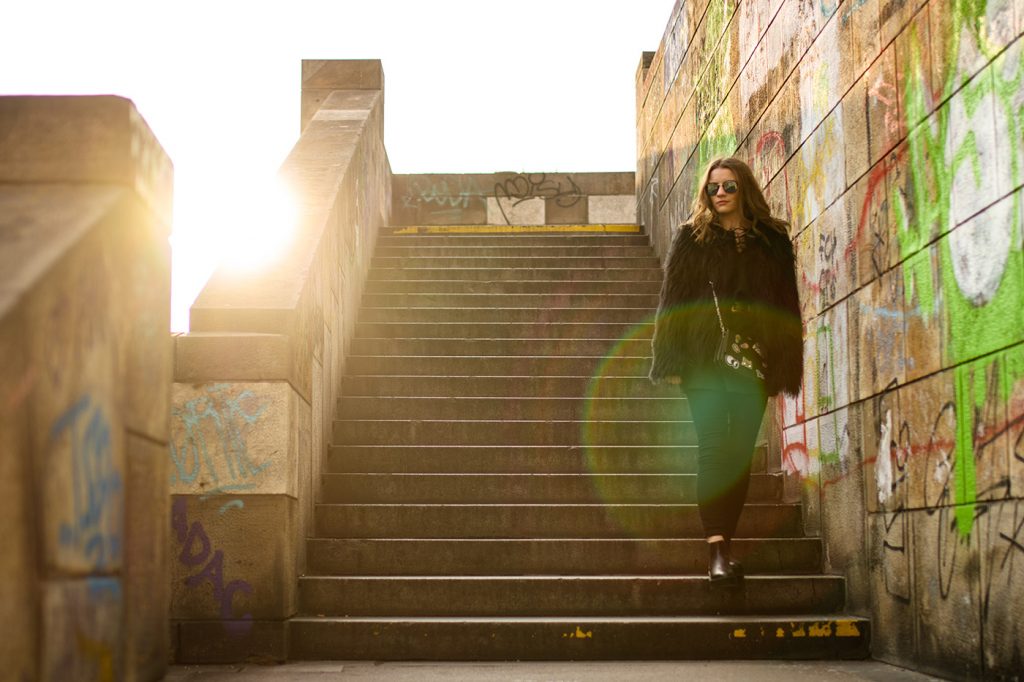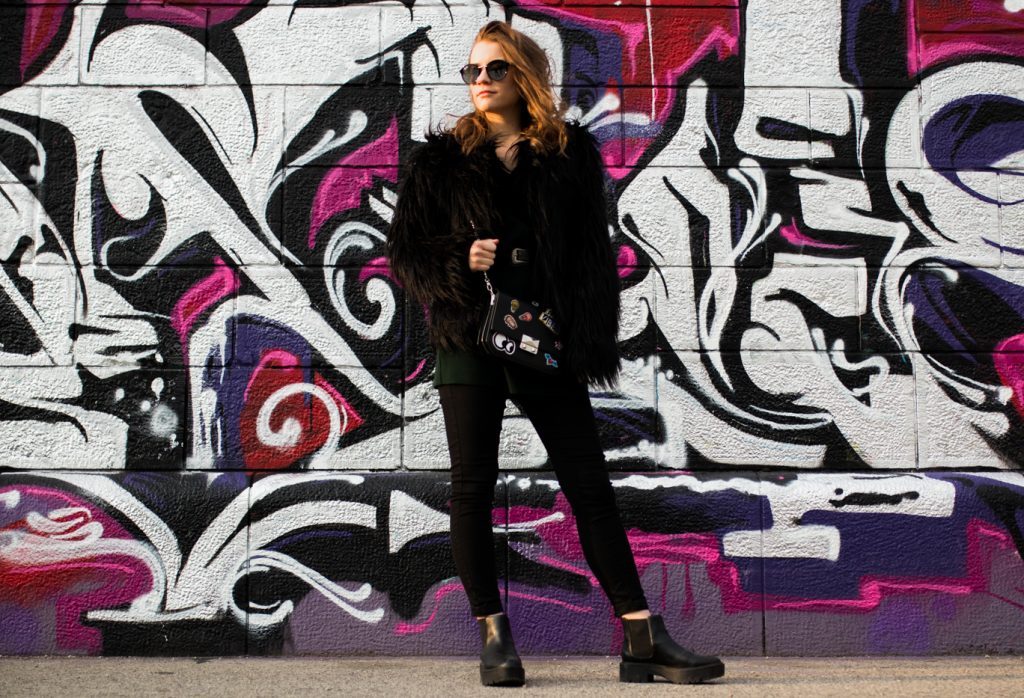 coat:  BikBok
shoes: Mango
bag: Zara (old) similar – Ted Baker / french connection 
dress: Mango similar – Asos 
pants: Asos