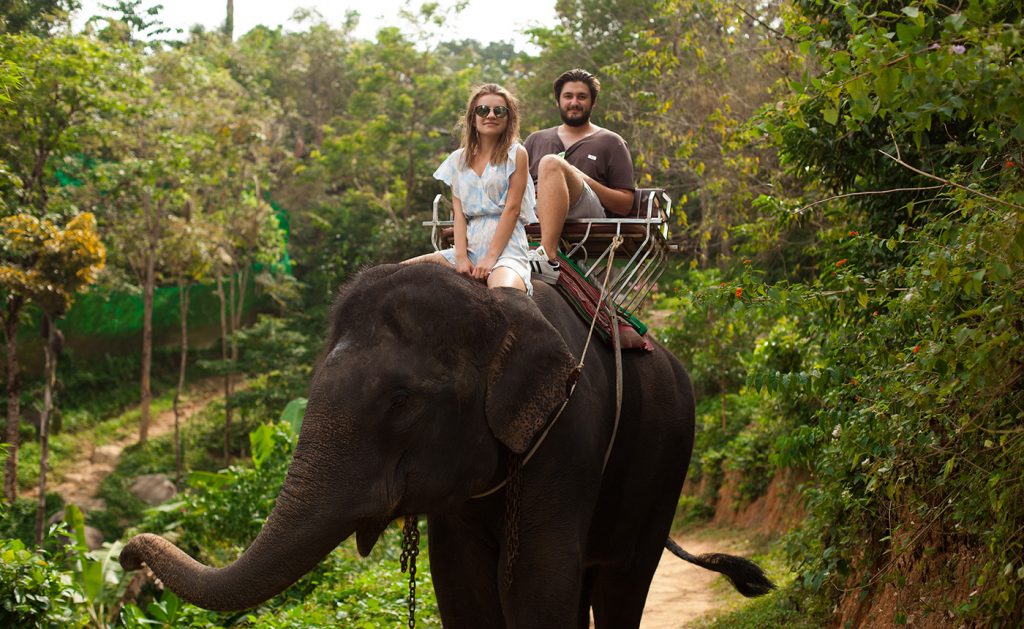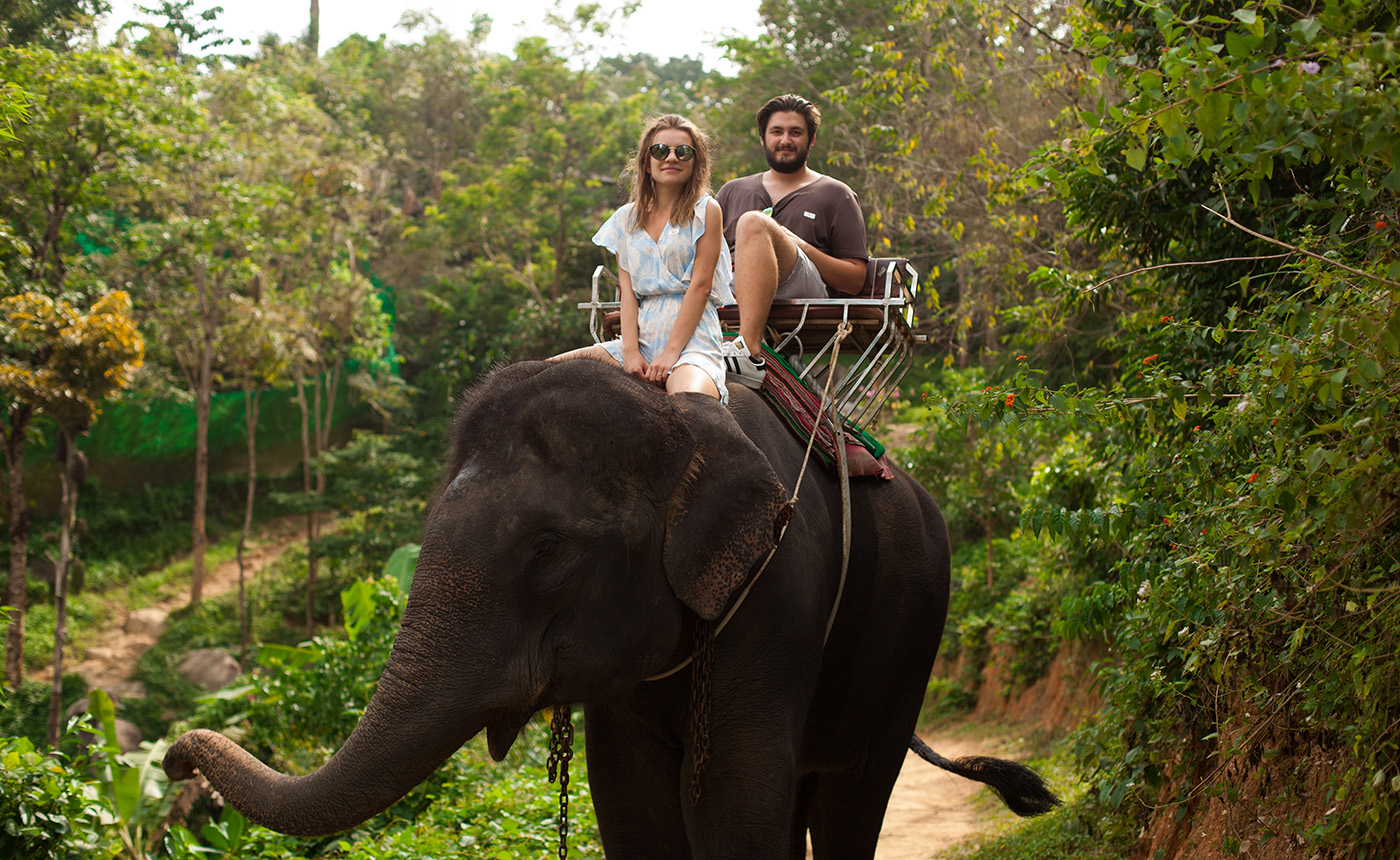 Hello everyone! 
No time for long talks because we want to use every minute of our time here but since we had so many shootings from awesome experiences and i couldn't wait to share them with you, I prepared a short blogpost 😀
This week a childhood dream came true…riding an elephant (trough the jungle)! it was such a cool experience and it amazed me how smart elephants are. Our tour guide saw how excited i was about the ride and he allowed me to sit on the elephants neck and showed me how to give him directions.
Hope you enjoy the pictures and talk to you soon!