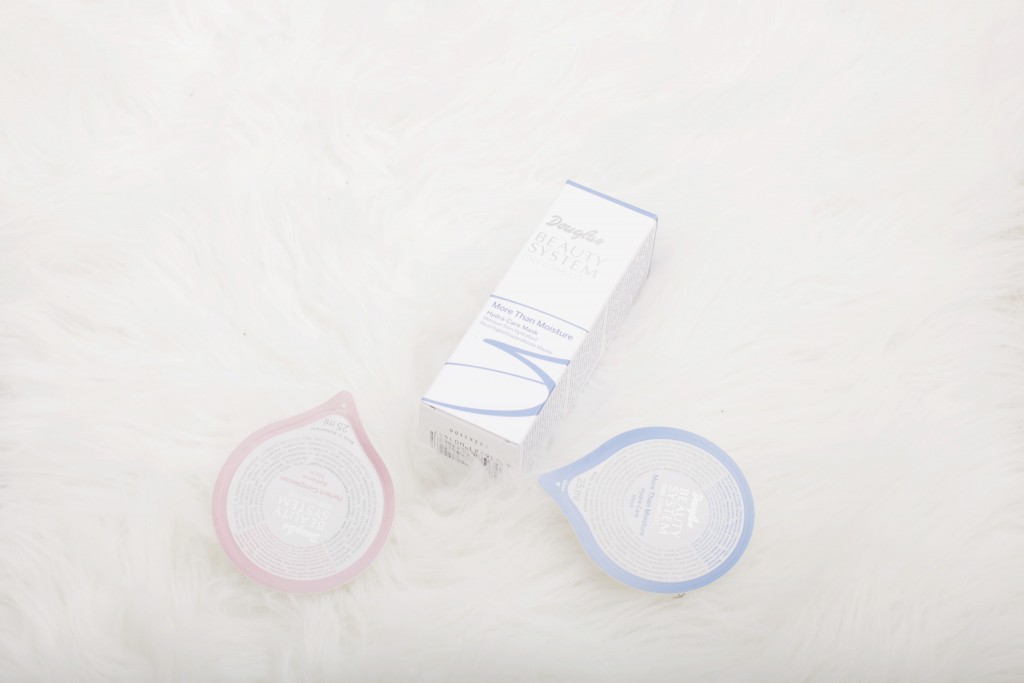 Hi girls 🙂
This first product I want to write about is a face mask, but first I want to tell you the story of how I discovered it. Since I am working 40+ hours a week, plus workout, plus church I have literally no time for anything else. That's why I have to do almost all my shopping online. My favourite online shop for beauty products is Douglas (again I am not sponsored or anything). I like it so much because of the fast delivery, the large selection, the nice gifts I get every time I shop, the uncomplicated payment, etc. Anyway, one day I was ordering my mascara from there (Benefit They're REAL mascara – which costs around 24€, with the Douglas card discount) but the free delivery starts at 25€. So I went on looking for a cheap product I might use, so I could have the free delivery. That's how I discovered Hydra Care Mask Kapsel.
After I had it in a drawer for some weeks one day I saw it and decided to use it. The truth is I didn't expect much from that mask. I put it on, waited for 20 min and washed it off. My skin. Which is usually extremely dry, suddenly was hydrated and soft. In the morning when I was putting on makeup I still felt the difference.
Since then I've been using it on a regular basis because I really like how my skin feels afterwards. So if you have dry skin you should definitely try it! It is really cheep and if you like it you can buy the larger size in a tube (here).
Have fun online shopping and let me know what you think.