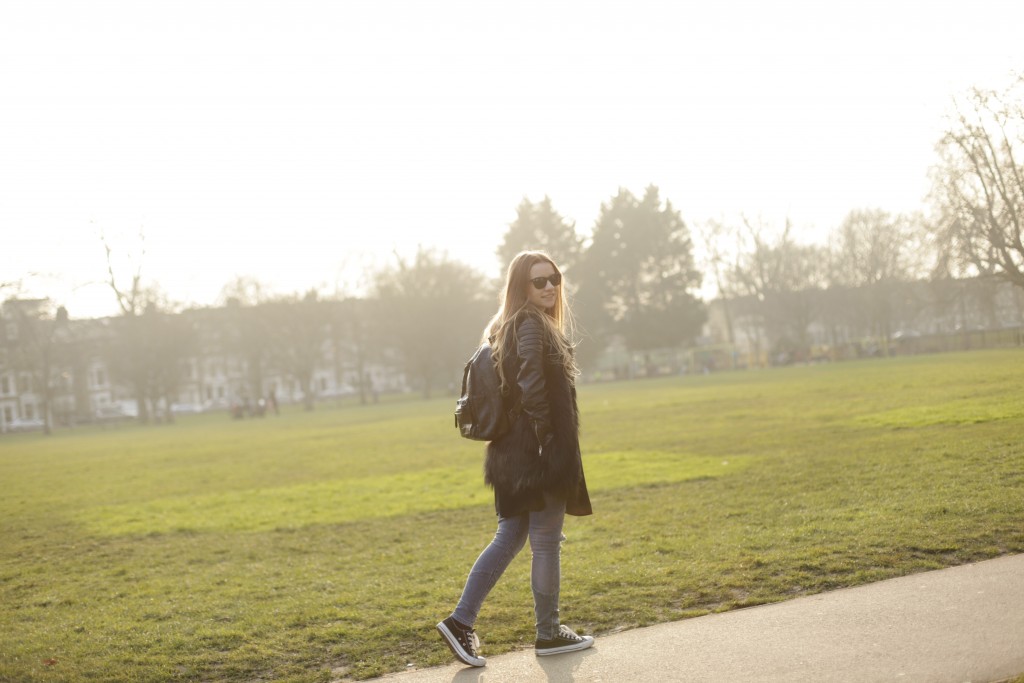 Hello everyone!
I am so excited to share the first post about London with you 🙂 
We had a really good time and enjoyed every moment although it was a lot to take in. London is such a big city (compared to Vienna) with so many people and always something going on somewhere. We visited so many places in such short time so it was more an adventure than a vacation 😛
In this post I wanna tell you a bit about our first Airbnb experience which was great. London is a really expensive city and although we love hotels we decided to stay in an apartment and spend the money we save on shopping, drinking and sightseeing there. To my surprise I liked the whole Airbnb experience a lot. The payment was easy, communication with our host uncomplicated, the neighborhood was nice, the apartment was clean and it looked exactly like in the pictures. From now on we will for sure compare the hotel and apartment prices before booking. If you plan to go to London and want to know the exact apartment we had you can write me I truly recommend it.
i hope you enjoy the pictures and thanks so much for stopping by!
-A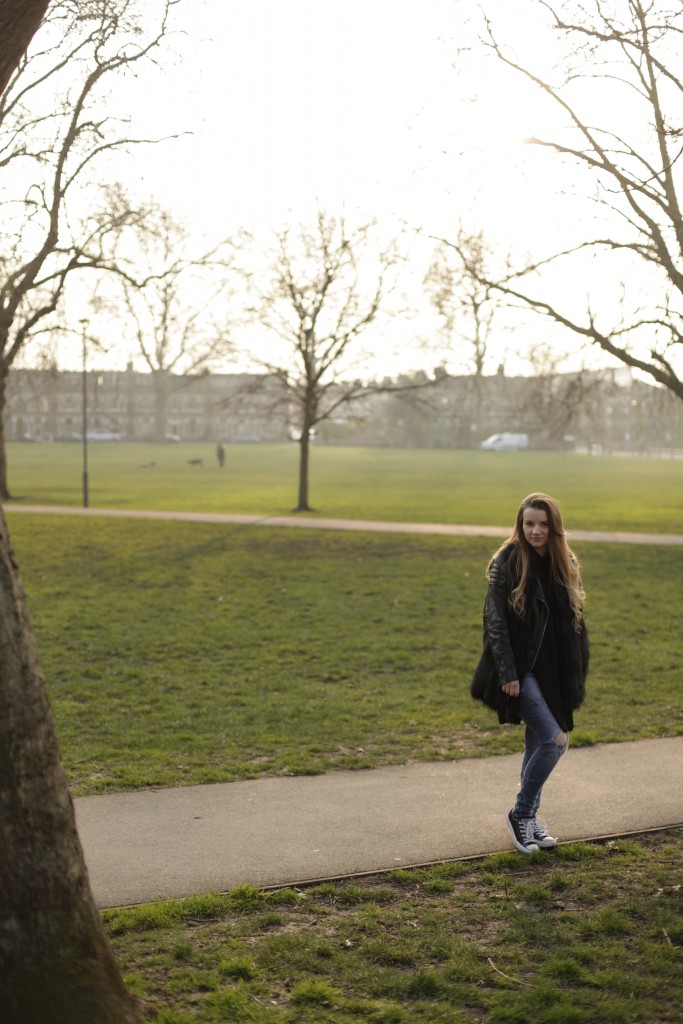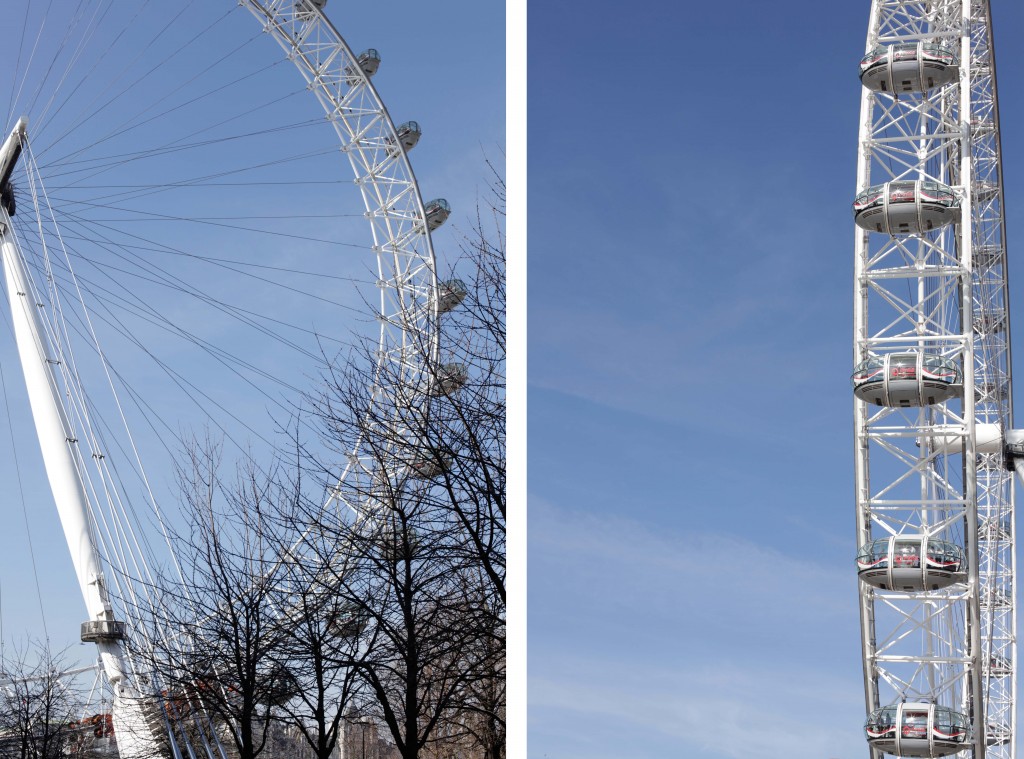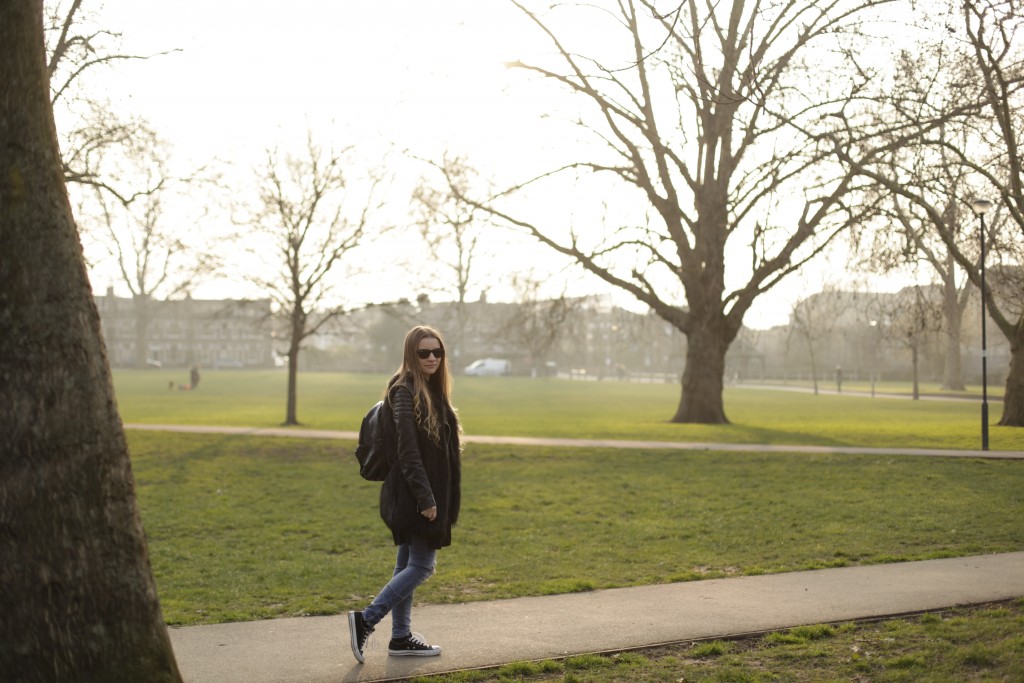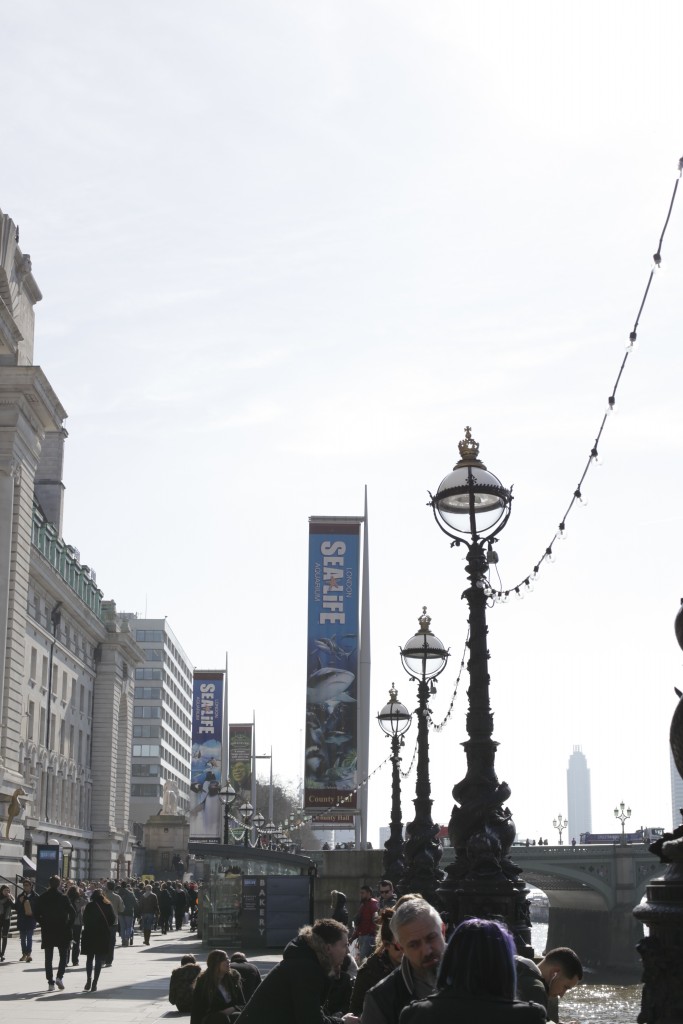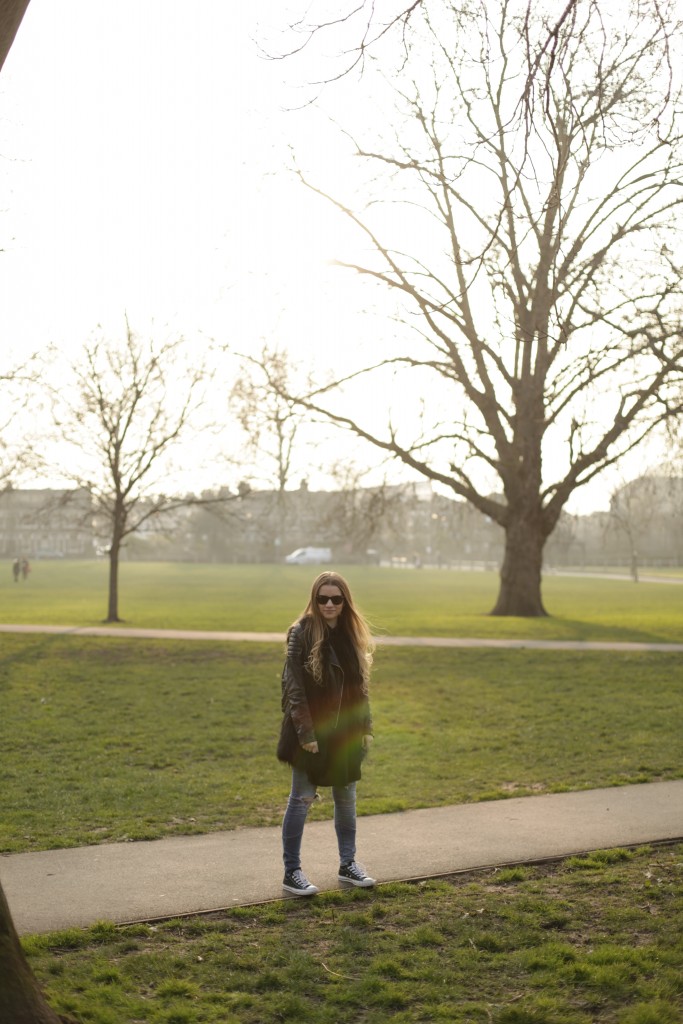 Jeans: Review (similar here)
Jacket: Asos
Fur vest: Asos (now on sale!)
Sunglasses: Ray-Ban
Backpack: H&M (similar here)
Blouse: Asos
Shoes: Converse