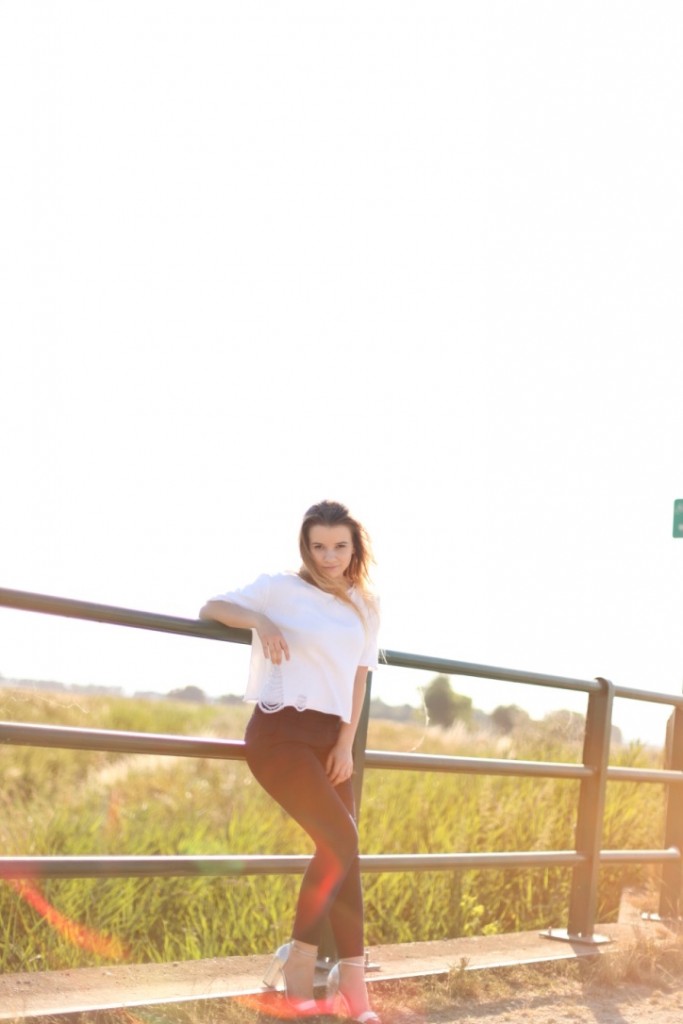 Hi there!
Hope you had a great Monday. Here a quick and casual outfit post.
There are so many mornings when I wander bleary-eyed into my closet with zero motivation to be creative with my outfit. I just want to get myself dressed and out the door quickly while still looking presentable for work. Especially Mondays are such days but during the day I started to like my outfit more and more it was such a comfortable choice and perfect for this hot weather.
Thank you so much for stopping by.