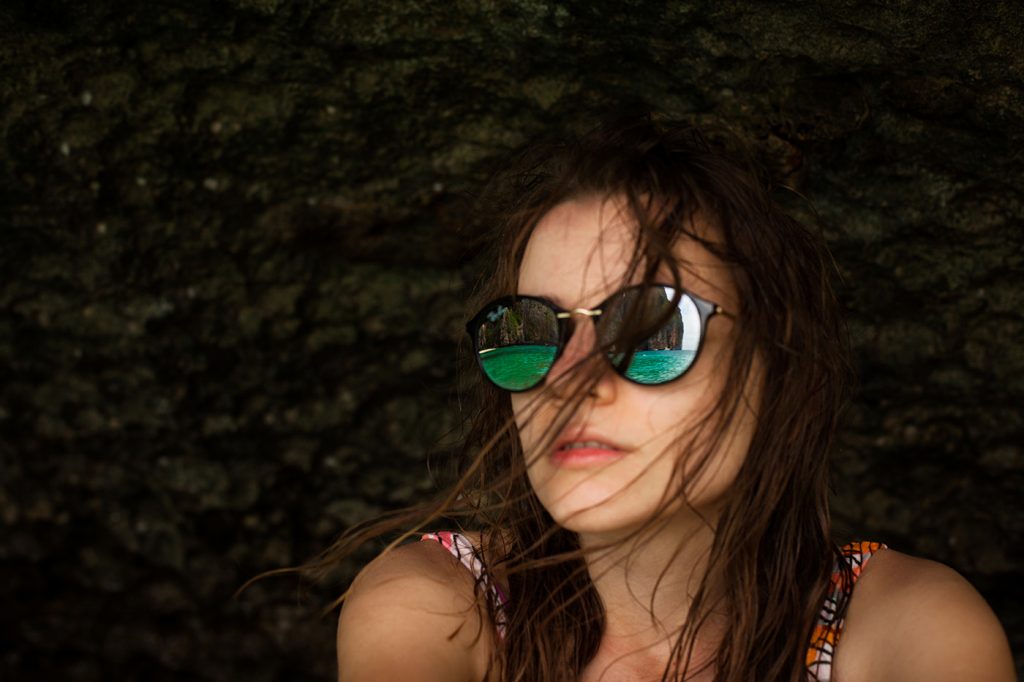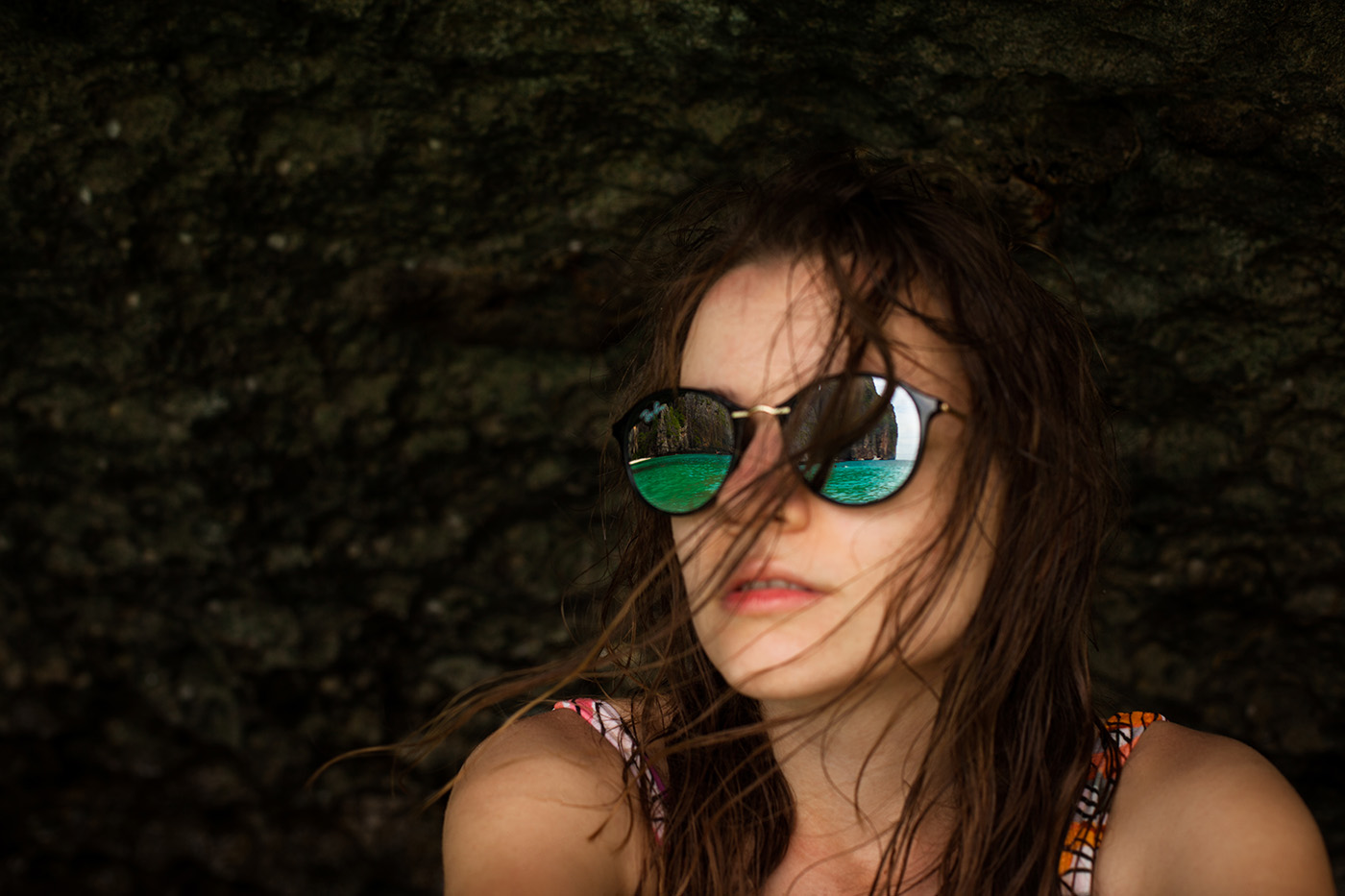 Hello readers,
Again, a fact about Natan and me: we are more the adventure holiday kind of people rather than lying on the beach the whole day. That's why we were a bit concerned what we would do for two weeks on an island and informed ourselves very well about activities in Phuket, before the trip. And already on the first day (only some hours after we landed) we booked all kind of different day trips. You probably know that Phuket is surrounded by a lot of other popular and stunning islands like: James Bond Island, Coral Island, Phi Phi Islands, Similan Island. Well we wanted to see them all.
And I must say that the Phi Phi Islands are not famous for nothing. They honestly are amazing! But look for yourselfs because we brought some pictures along.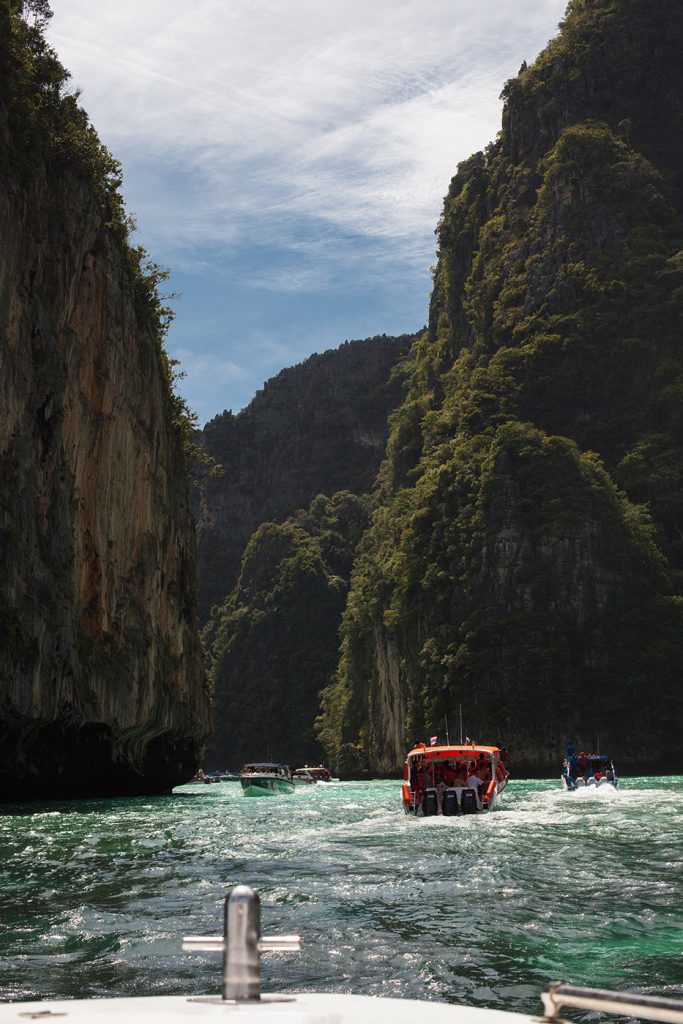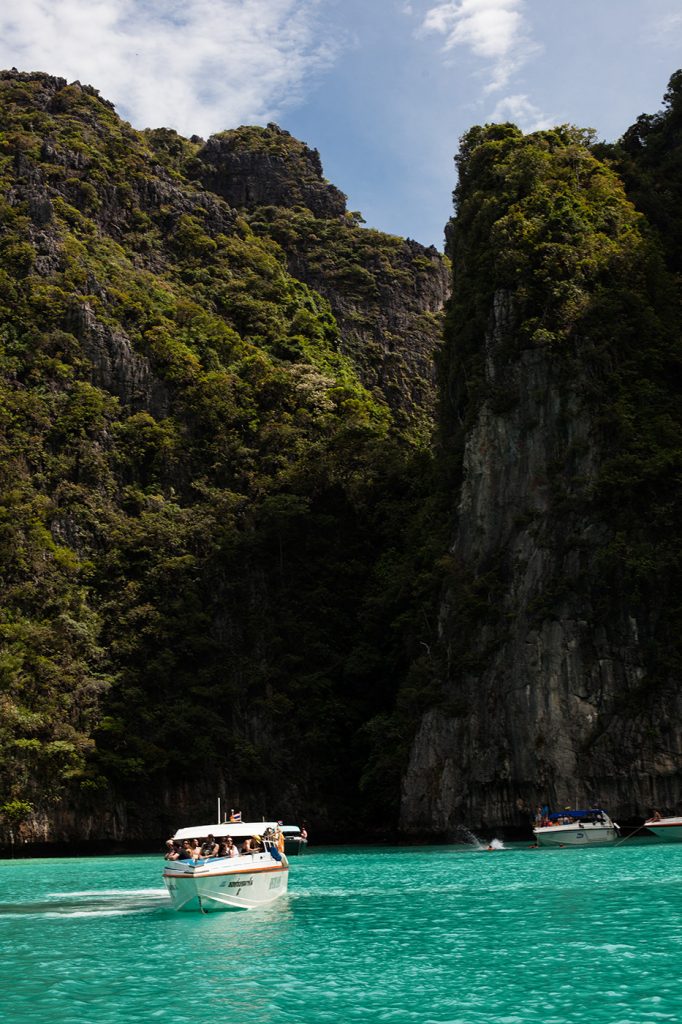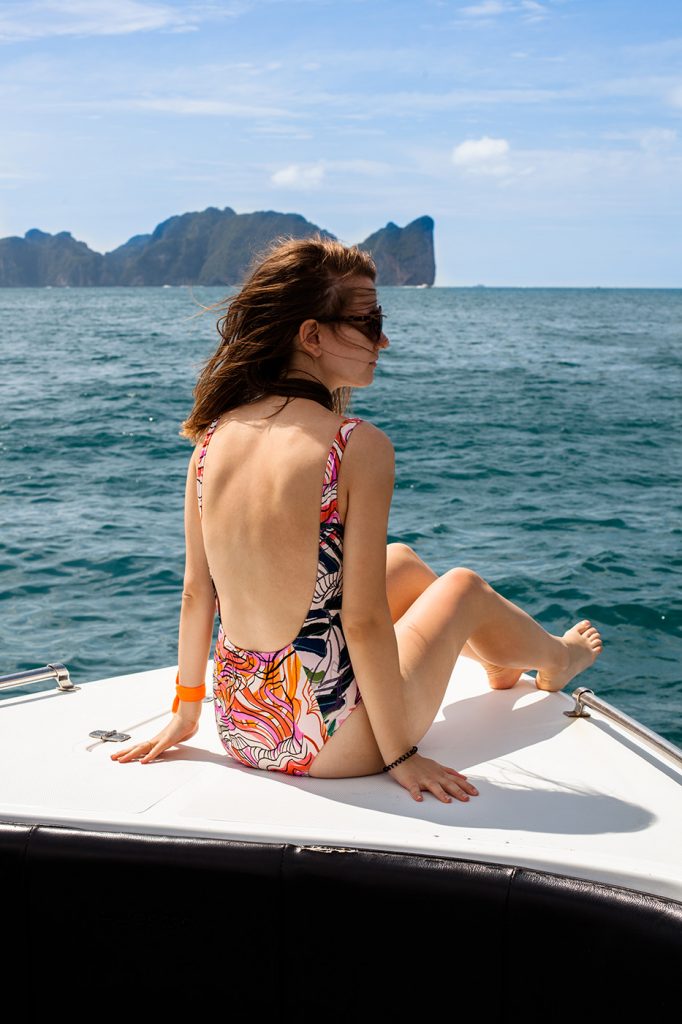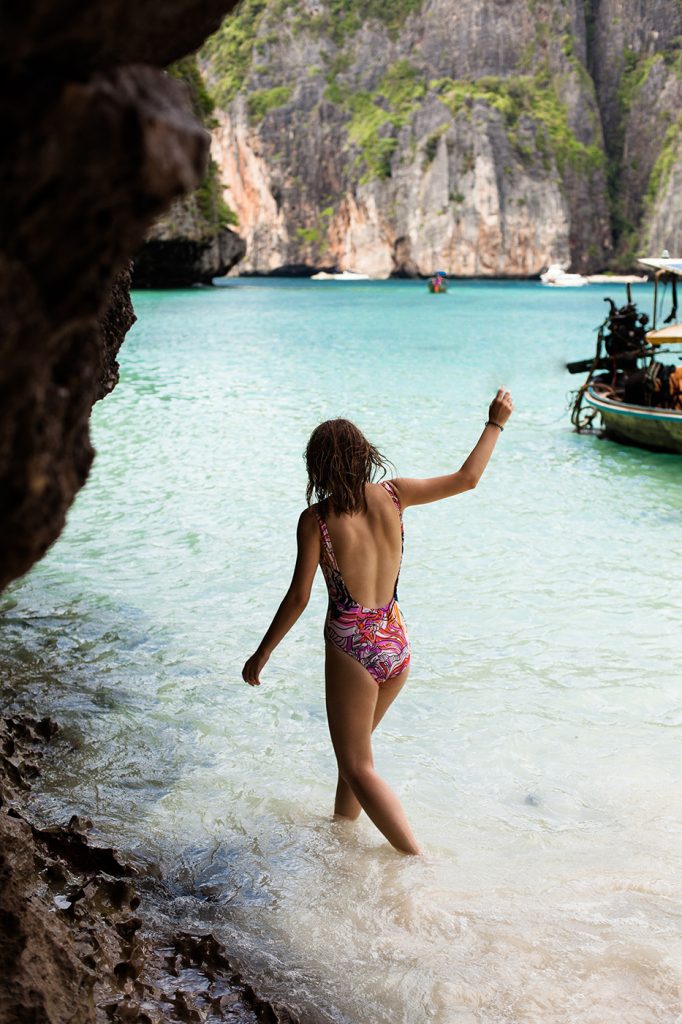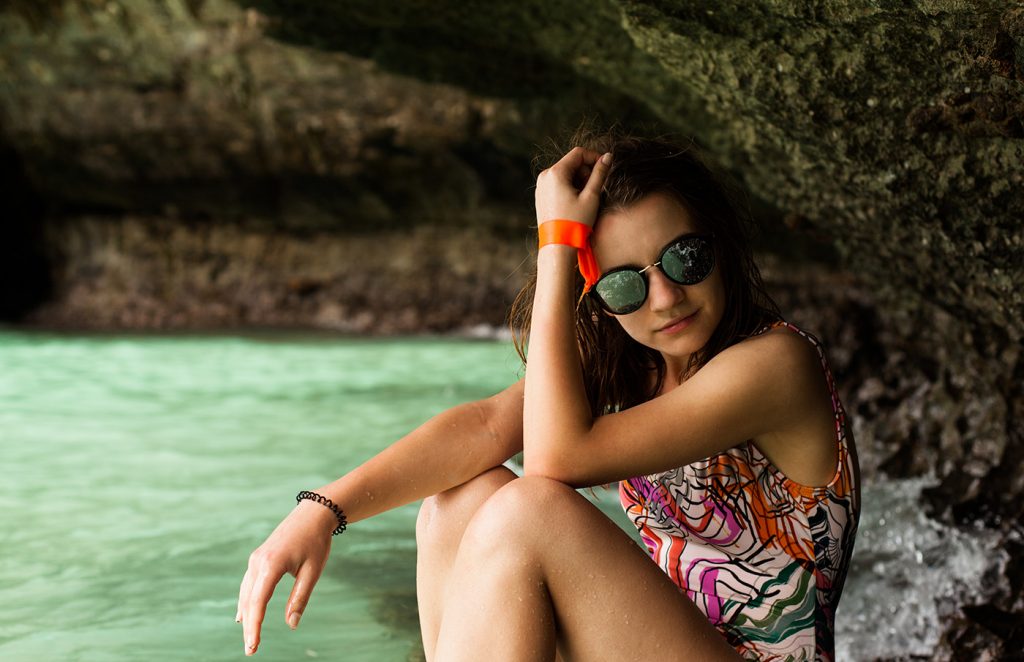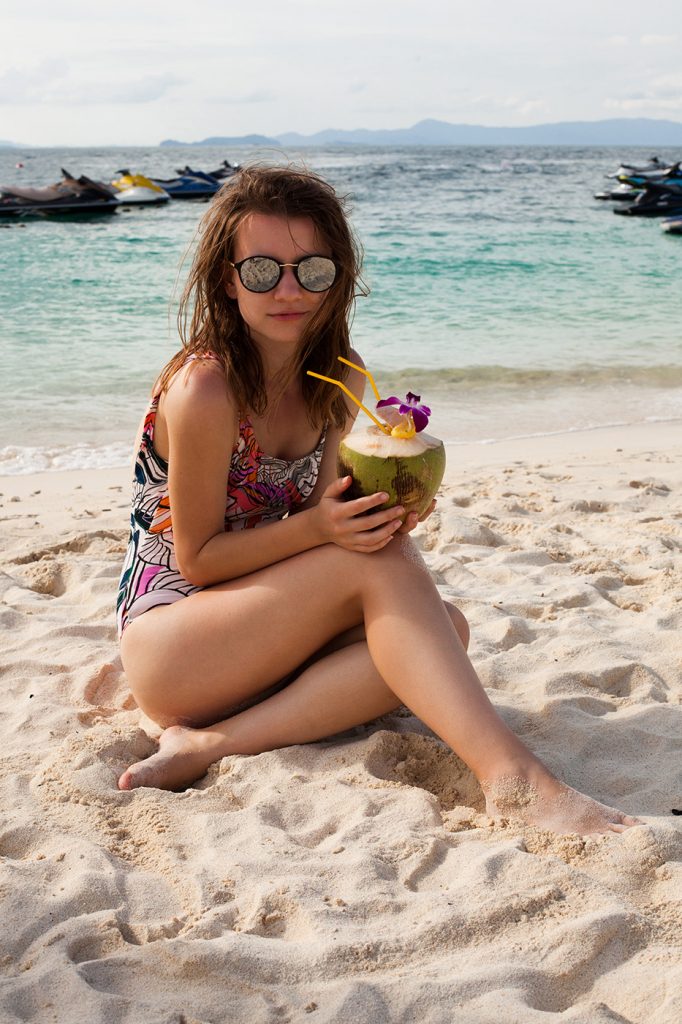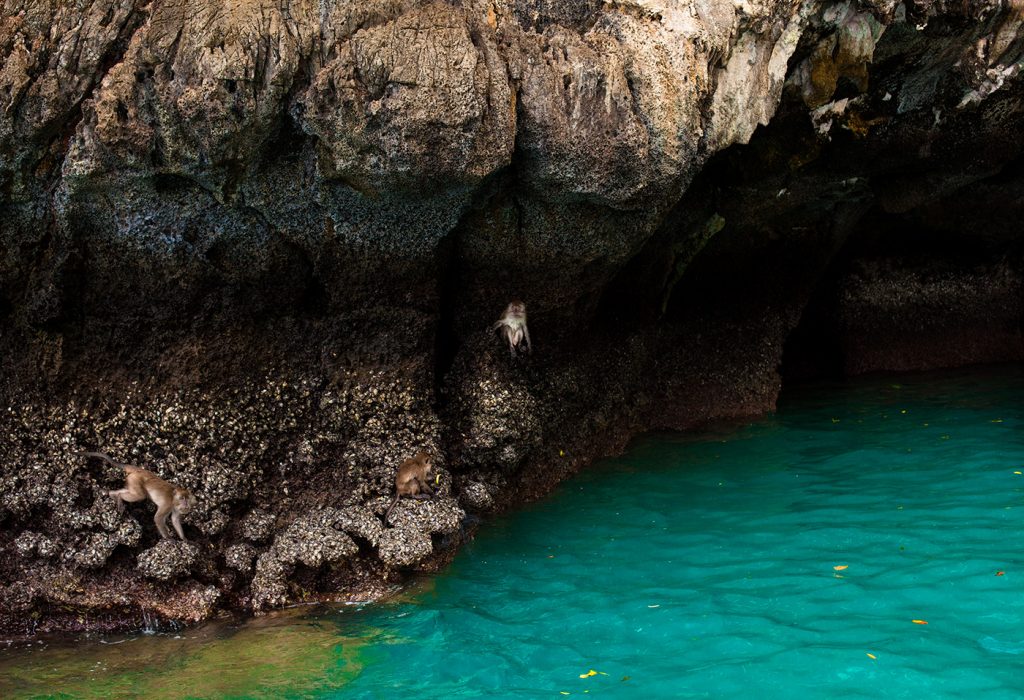 From the other Islands, we also have some pictures (some I already shared with you on Instagram), but not enough for a blogpost because we spent more time in the water: snorkeling, kayaking thru the caves and we also tried to enjoy the time without focusing on taking pictures about everything.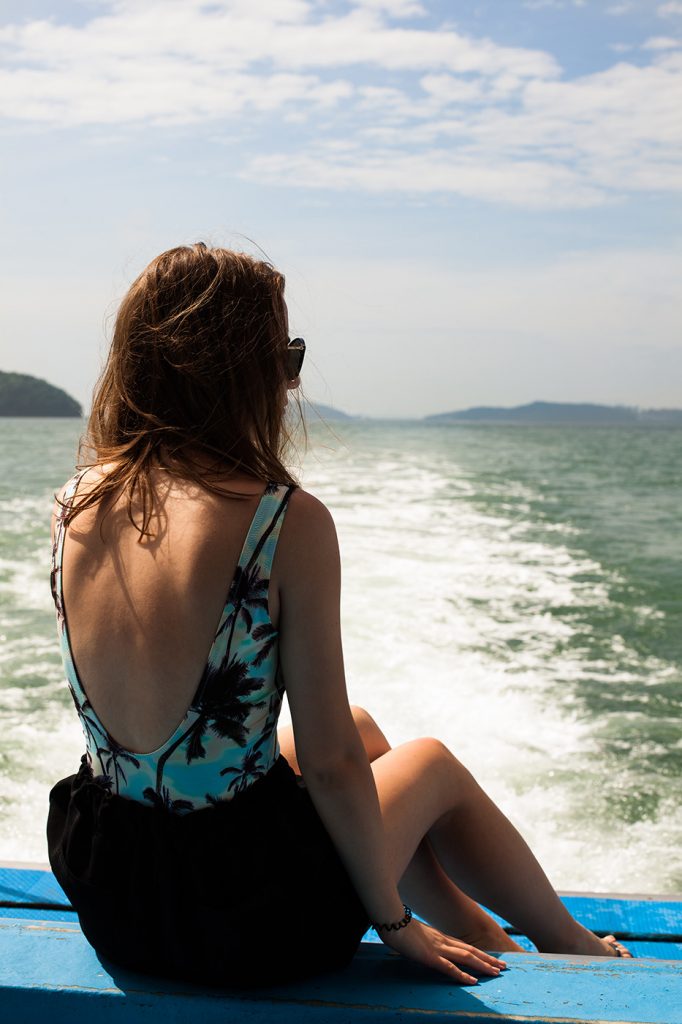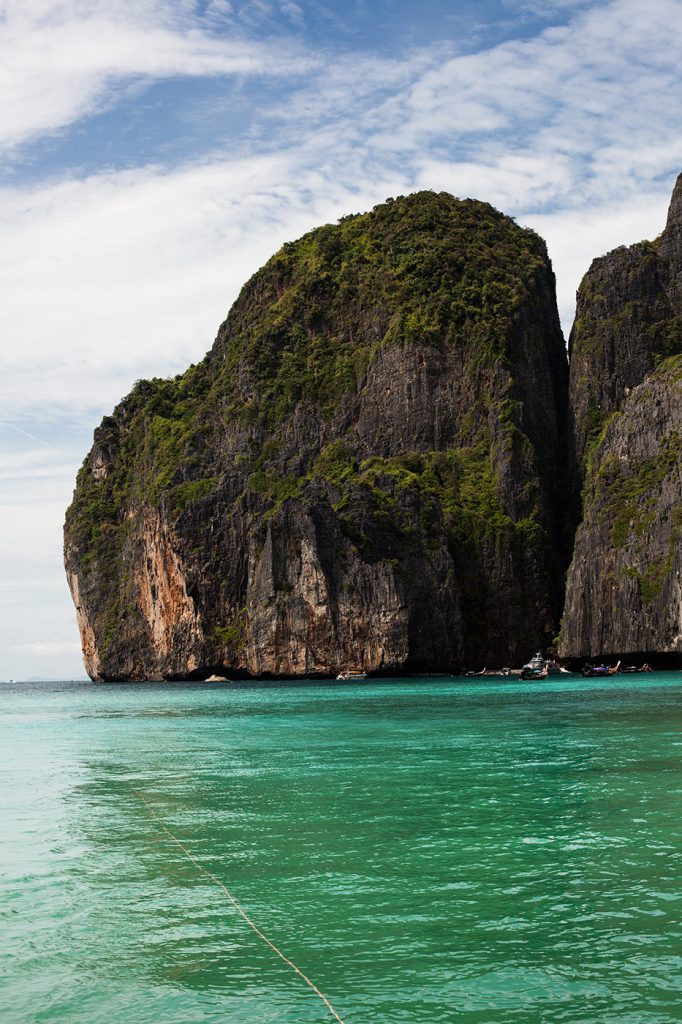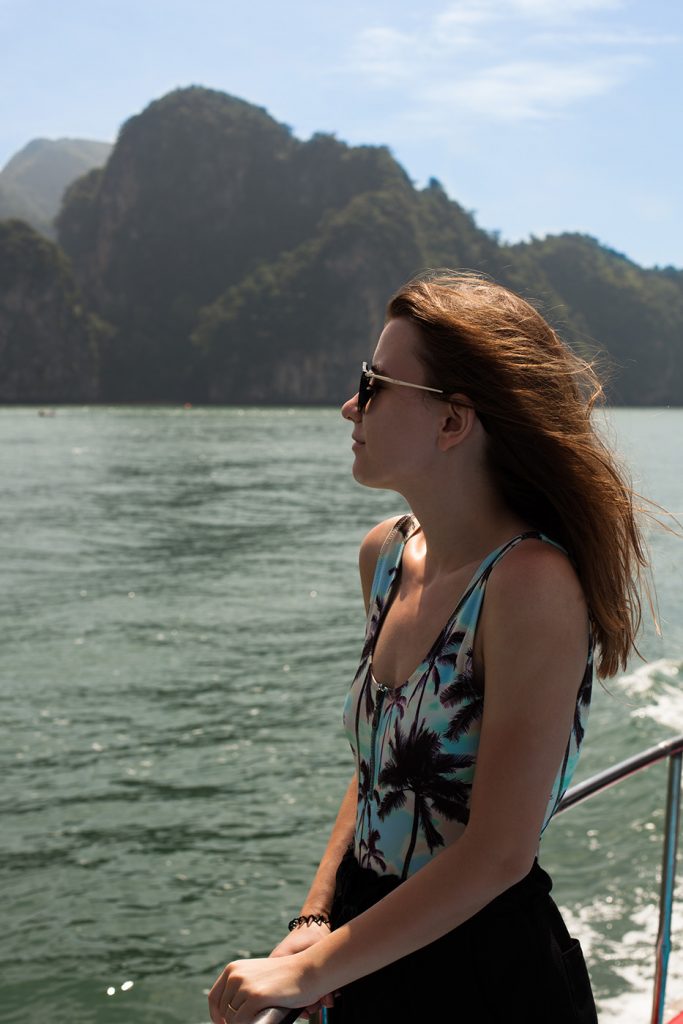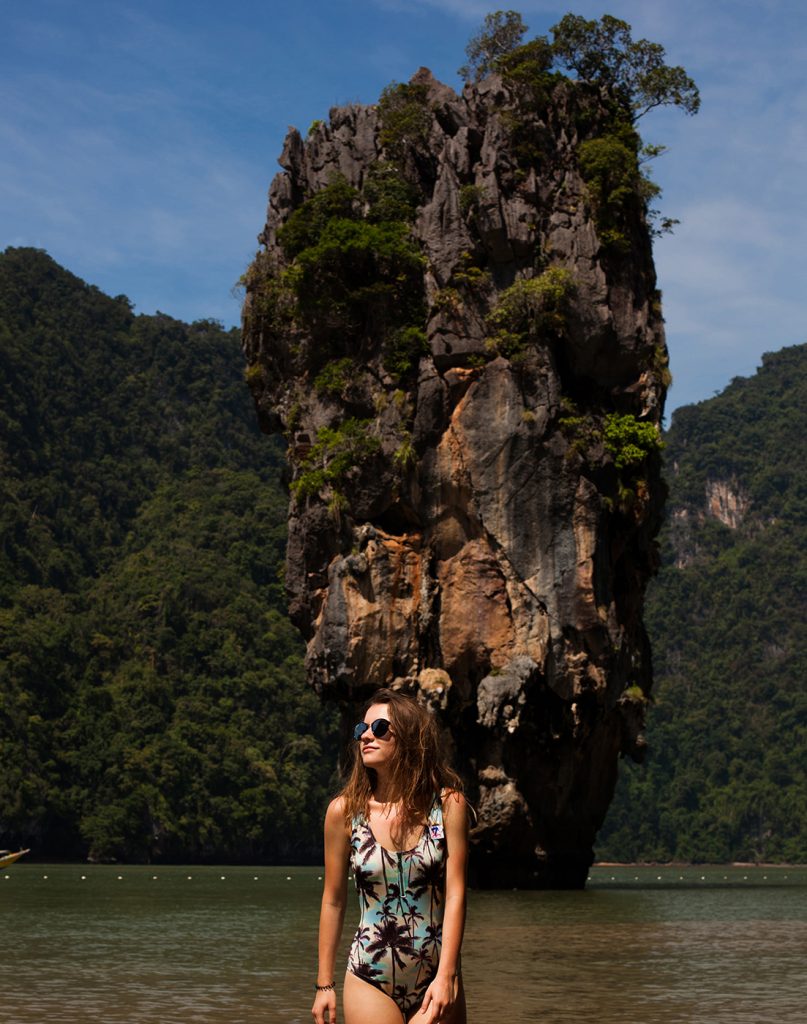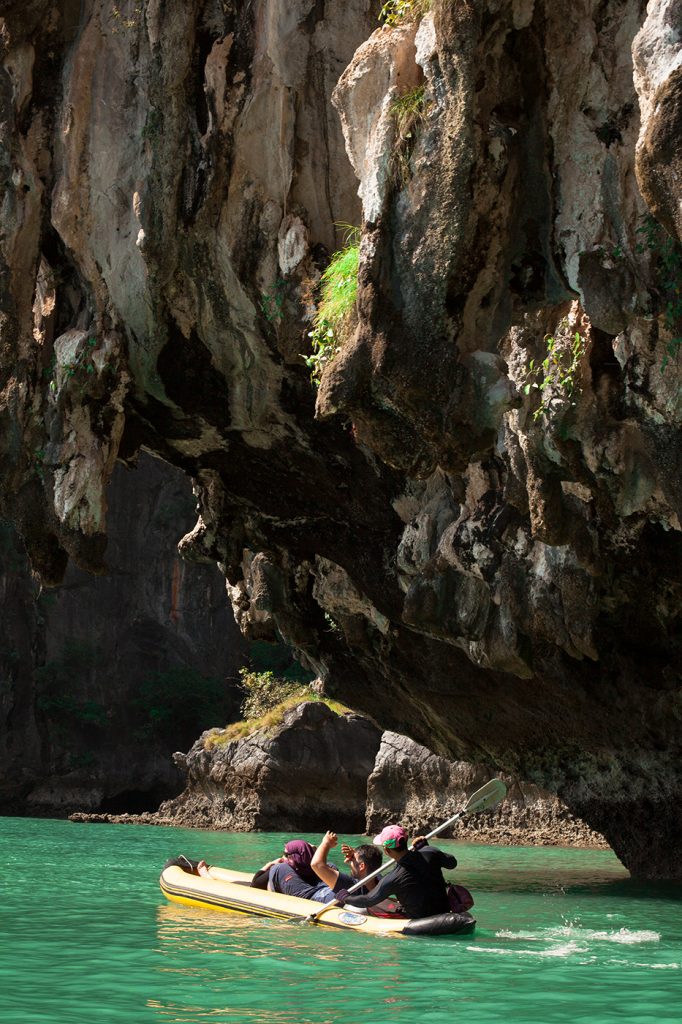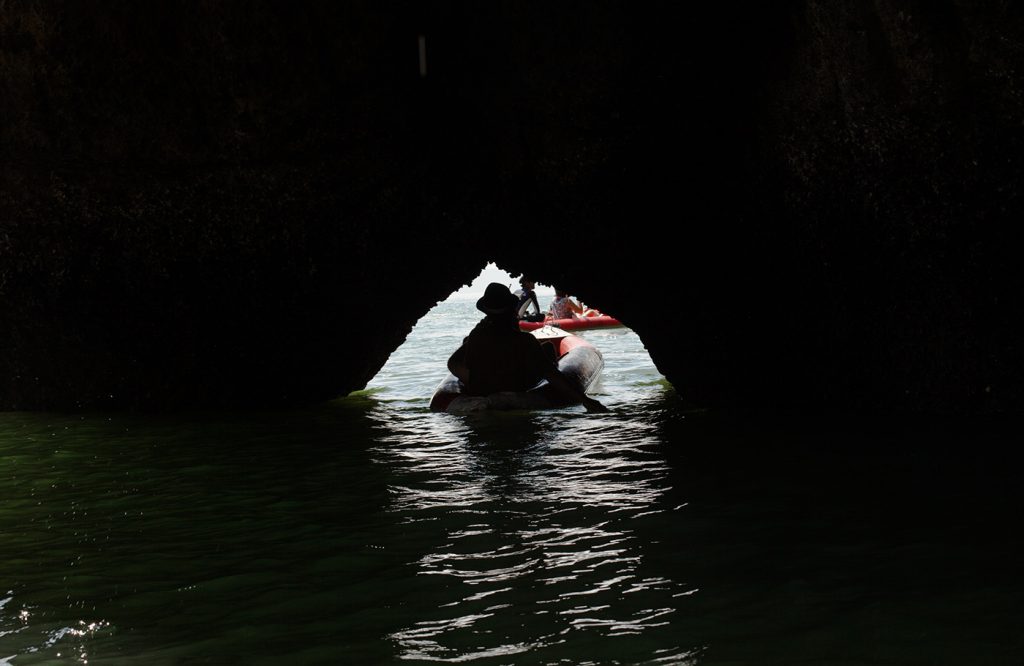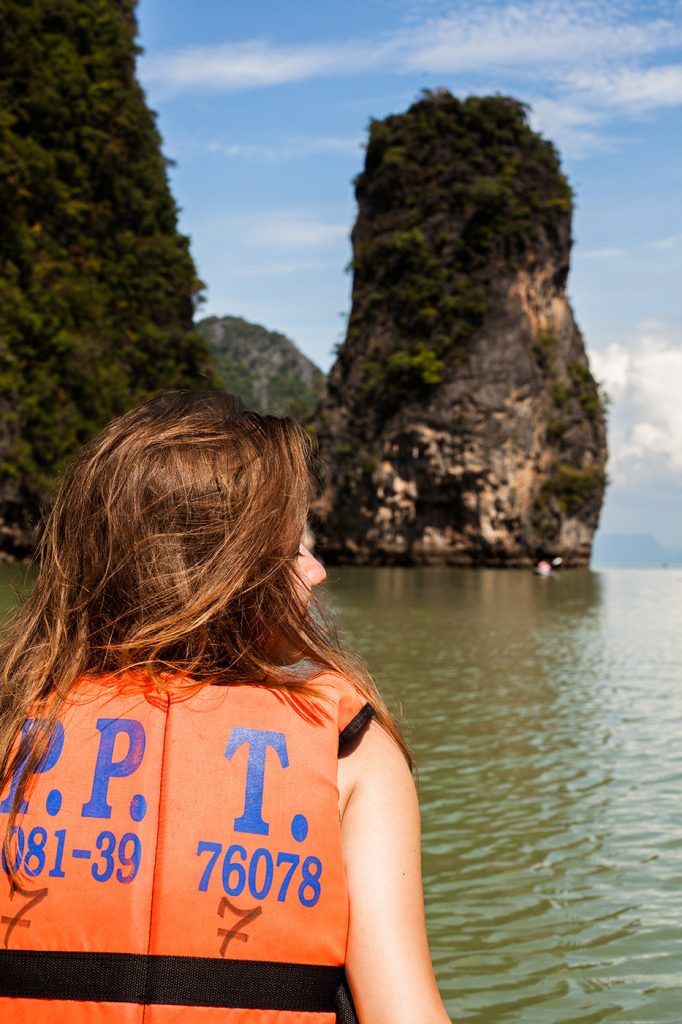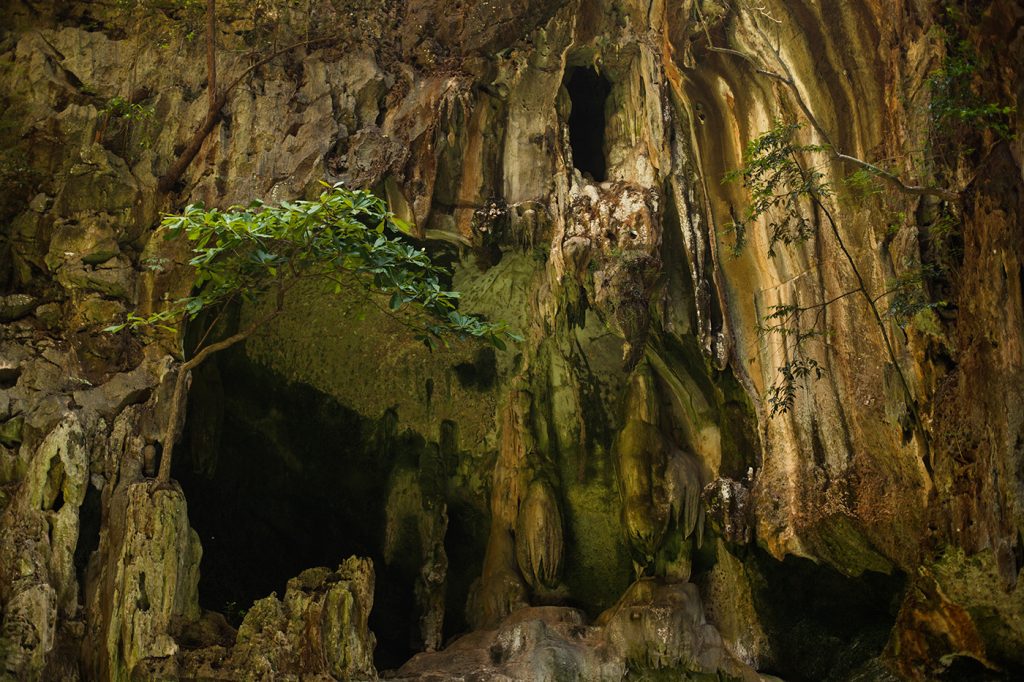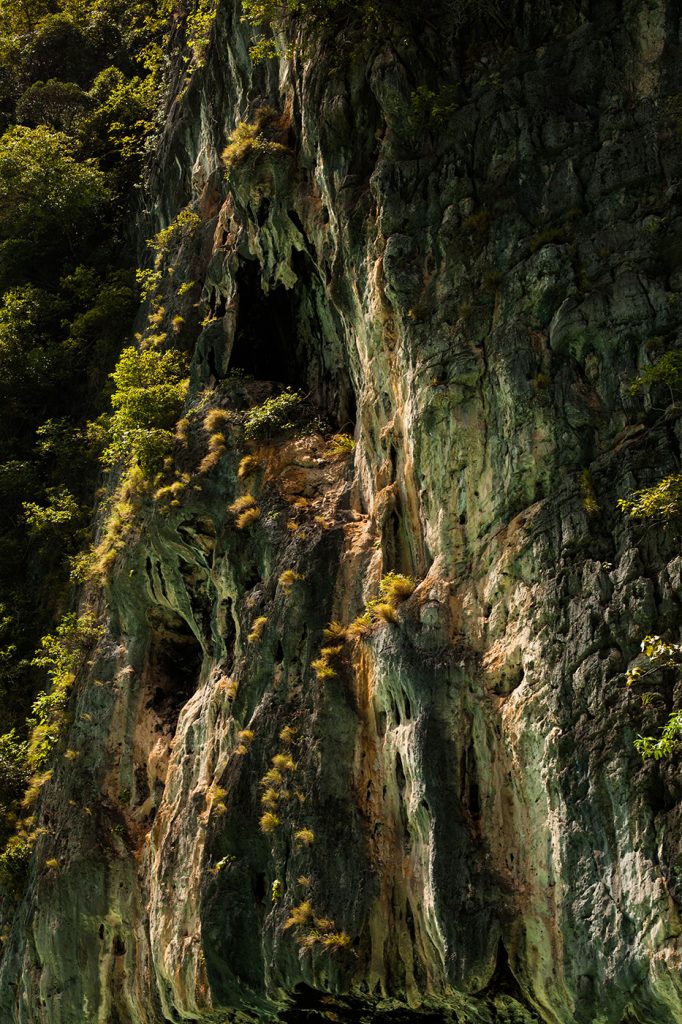 Thanks so much for stopping by!
Kisses -A.