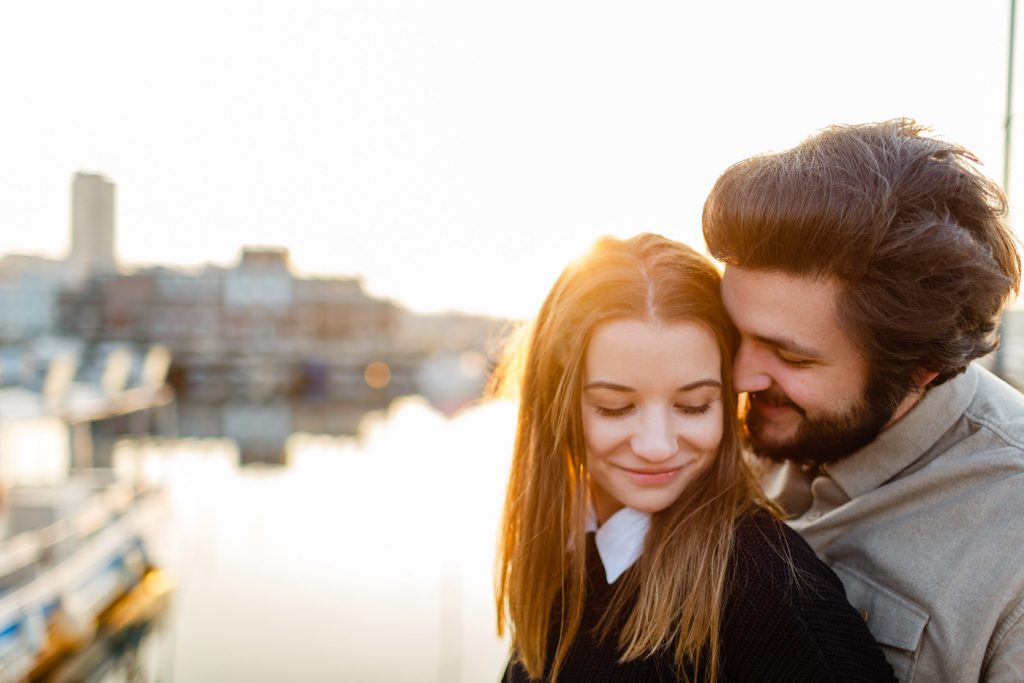 Hi!
no it's not Friday yet but I promised you the next part of the travel diary soon so here it is 🙂
We left the last travel diary part off in our apartment in Ljubljana, thinking about what to visit in our remaining two travel days. Since Ljubljana was smaller than expected and we managed to see the whole city in one and a half days we, decided to visit Trieste and eat an awesome Italian Pizza.
Trieste is a 40 minutes' drive from Ljubljana and about 30 min search for a parking space. After we arrived we did not really have a plan since it was very spontaneous, so we walked along the pier, took pictures, soaked in the sunbeams and enjoyed the Italian flair. Here some impressions of our walk: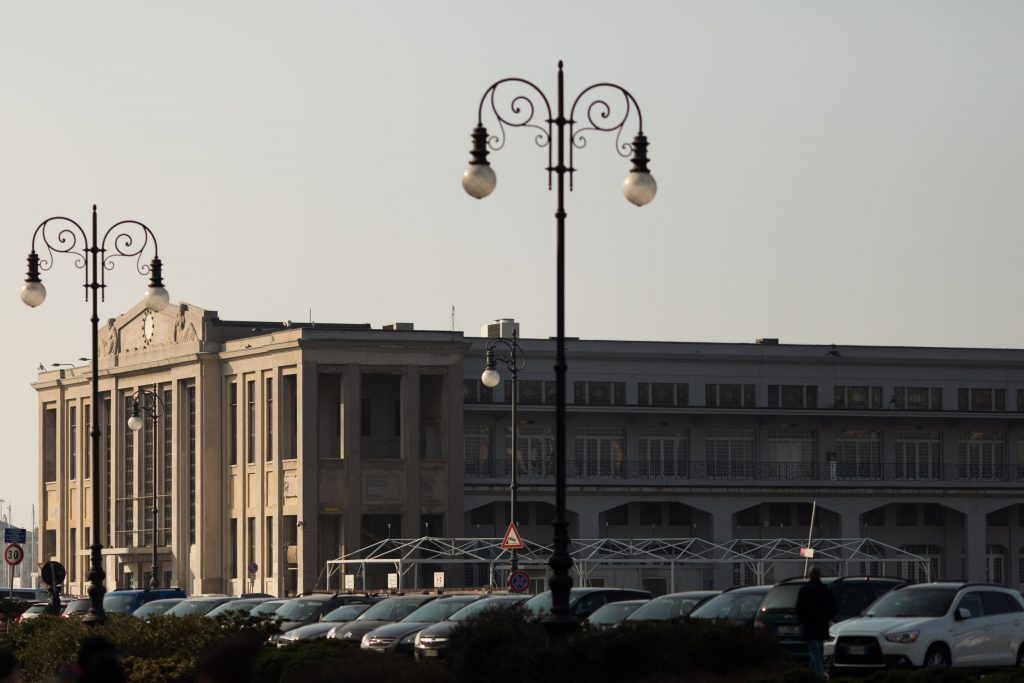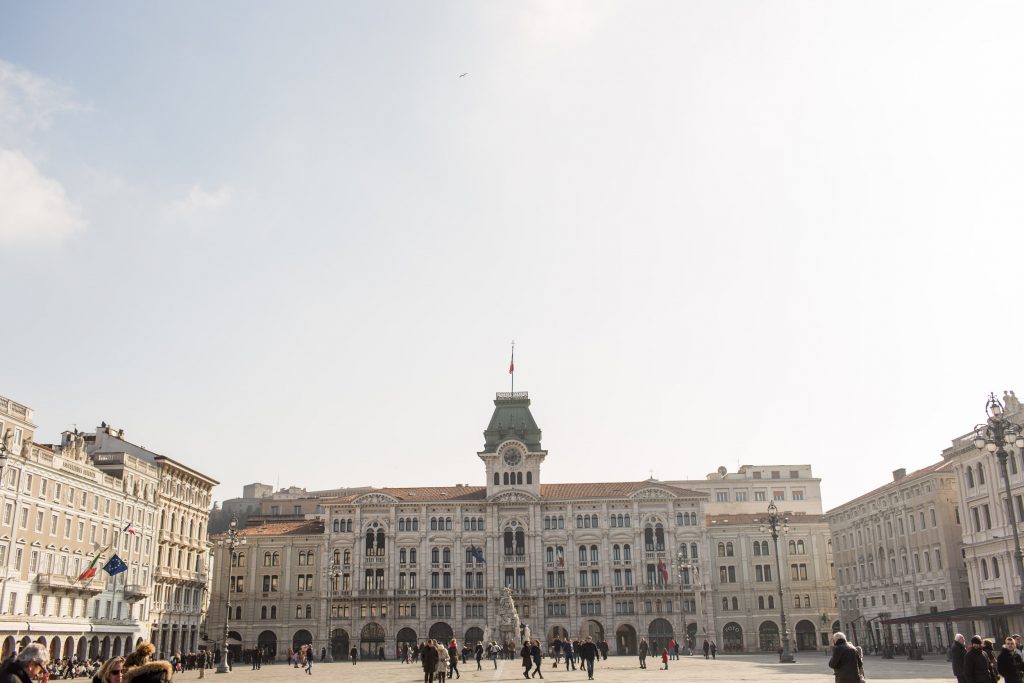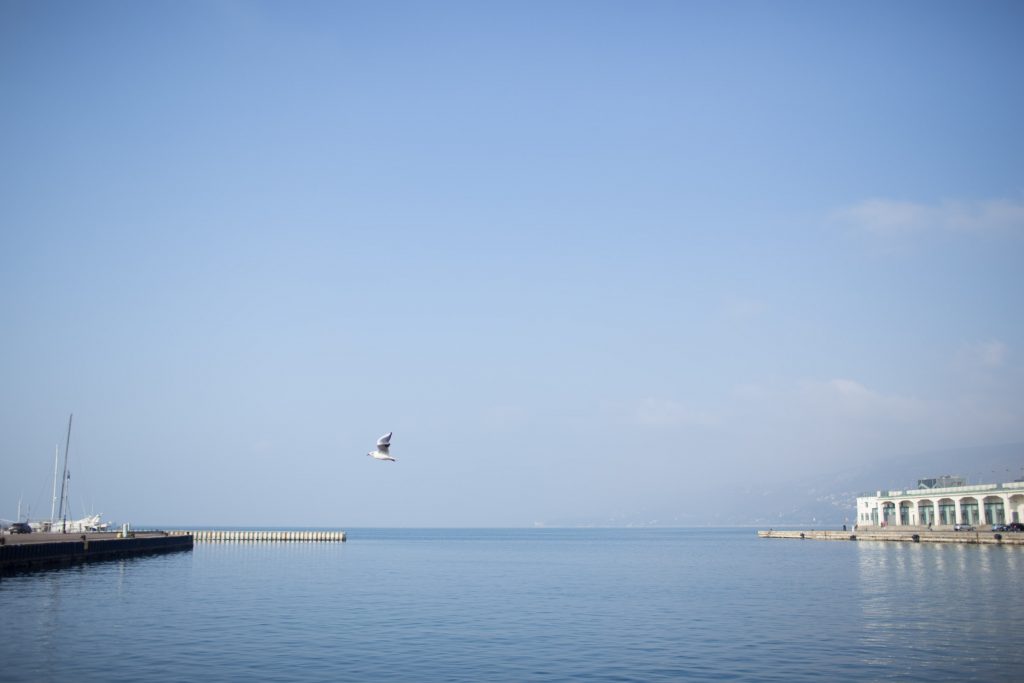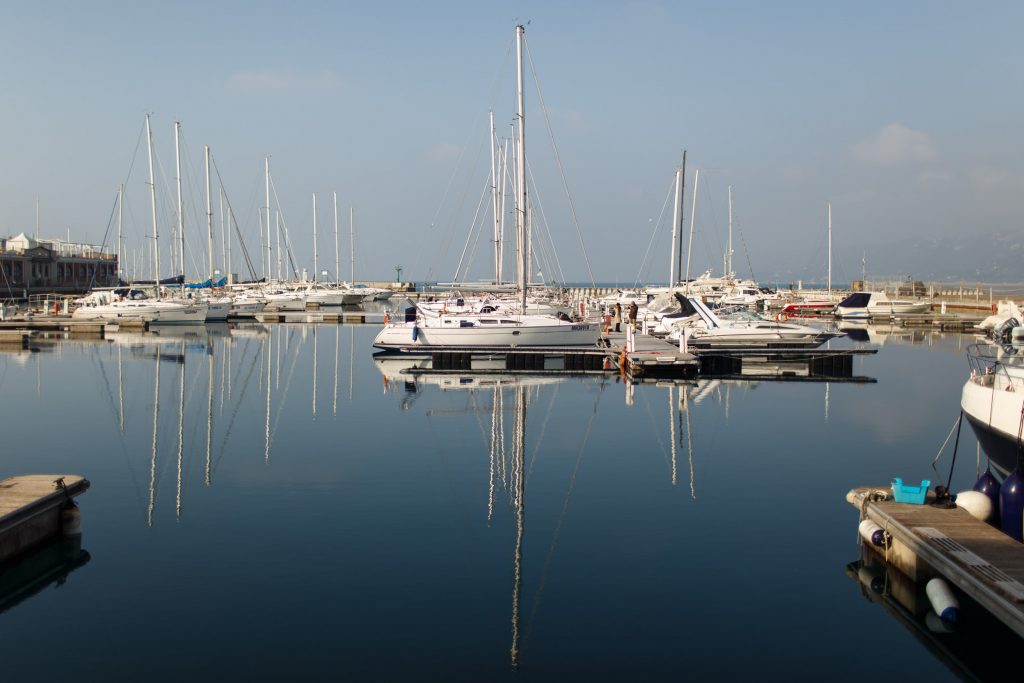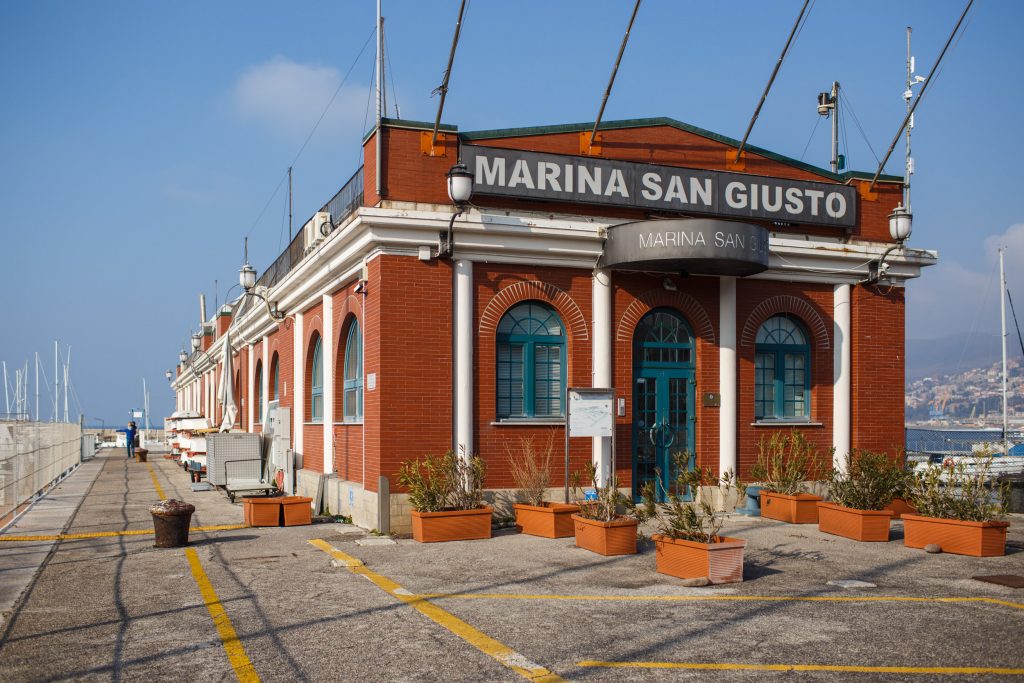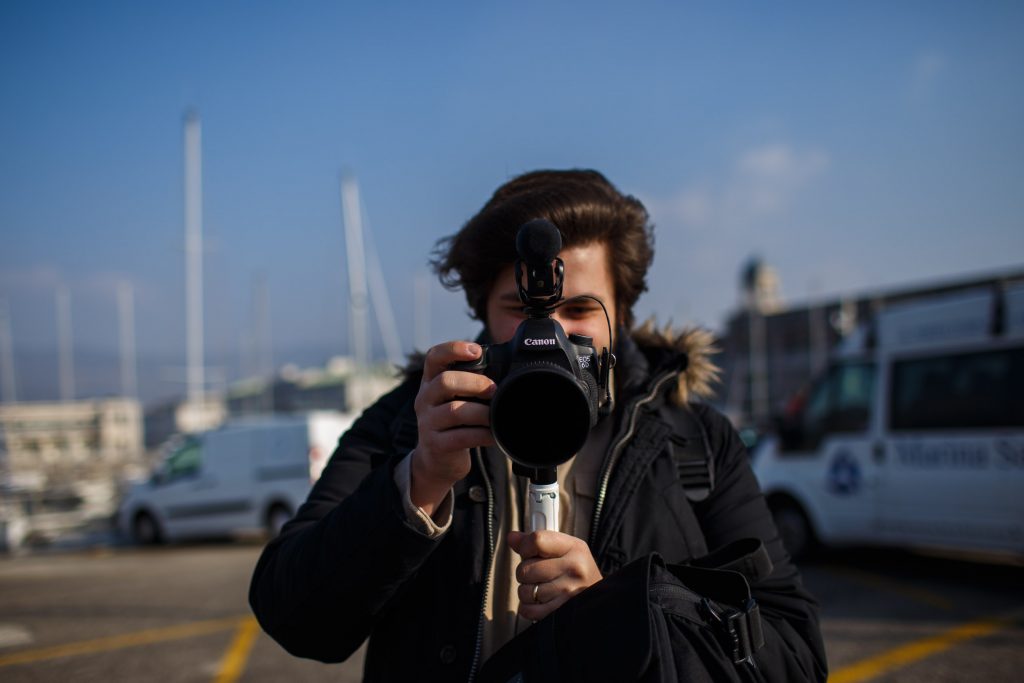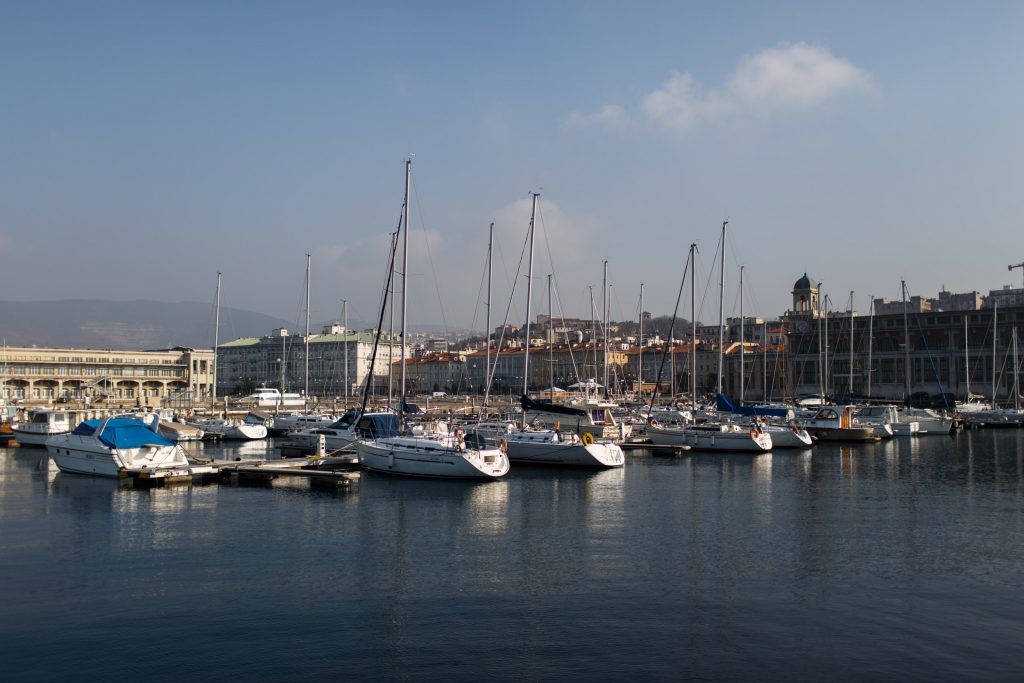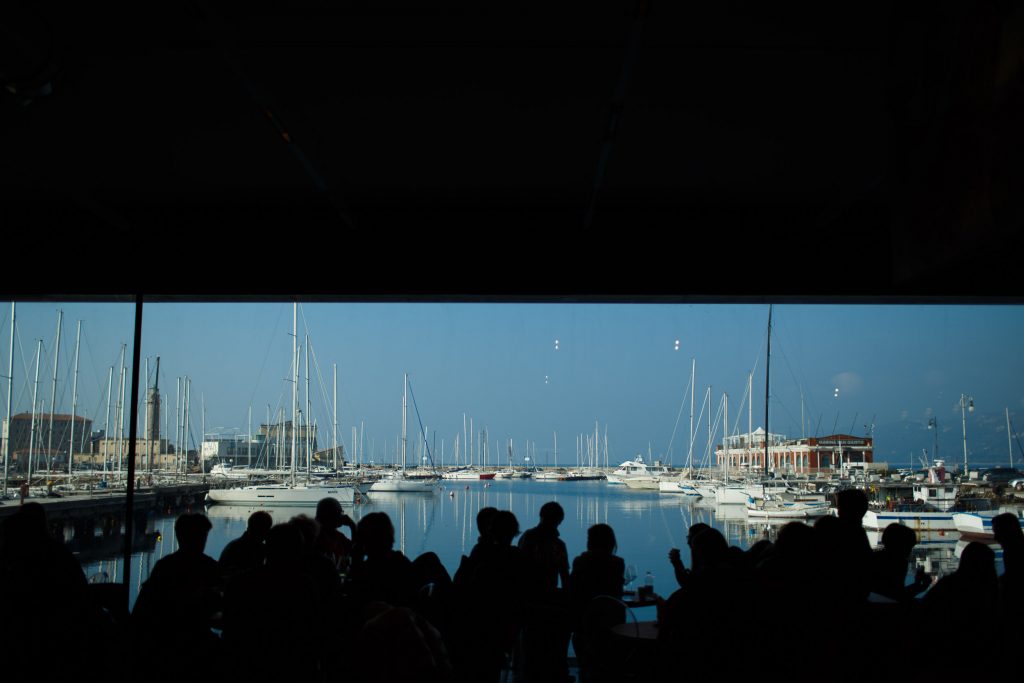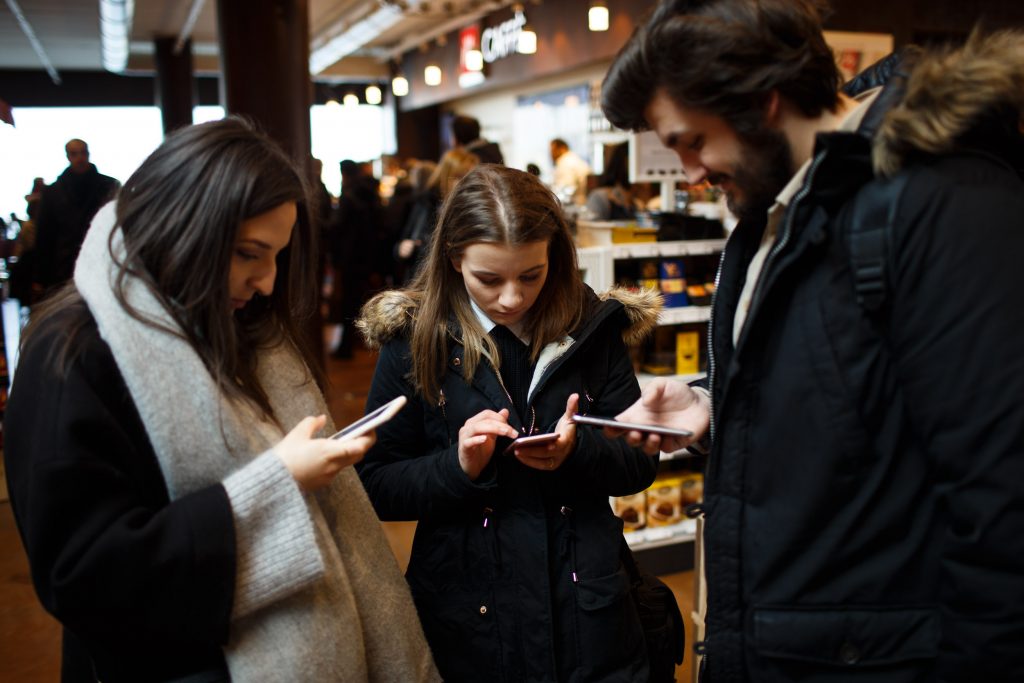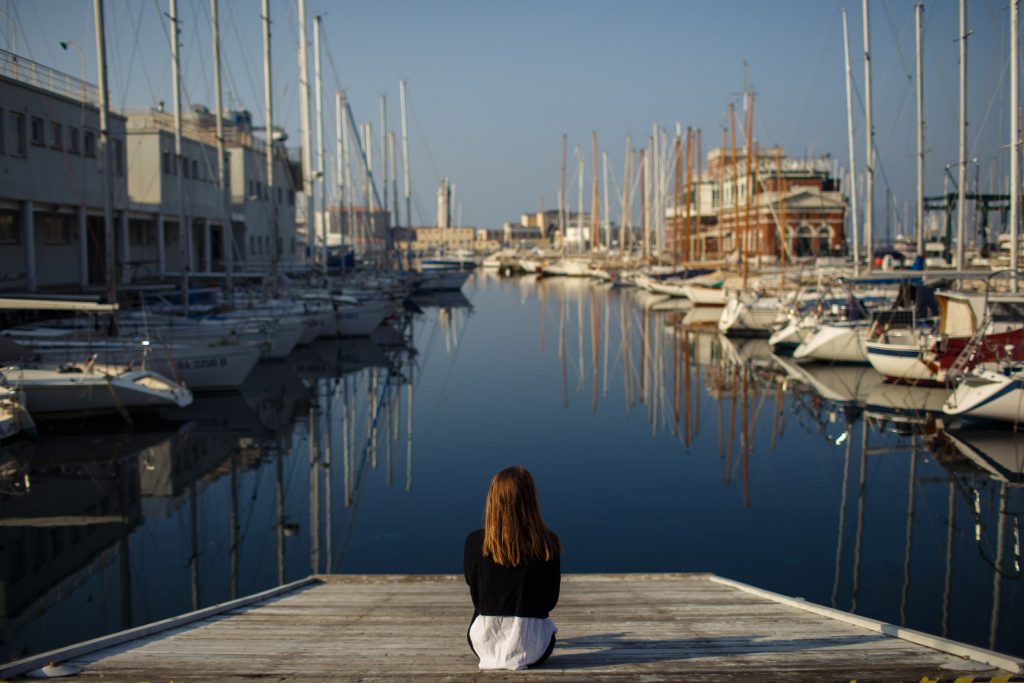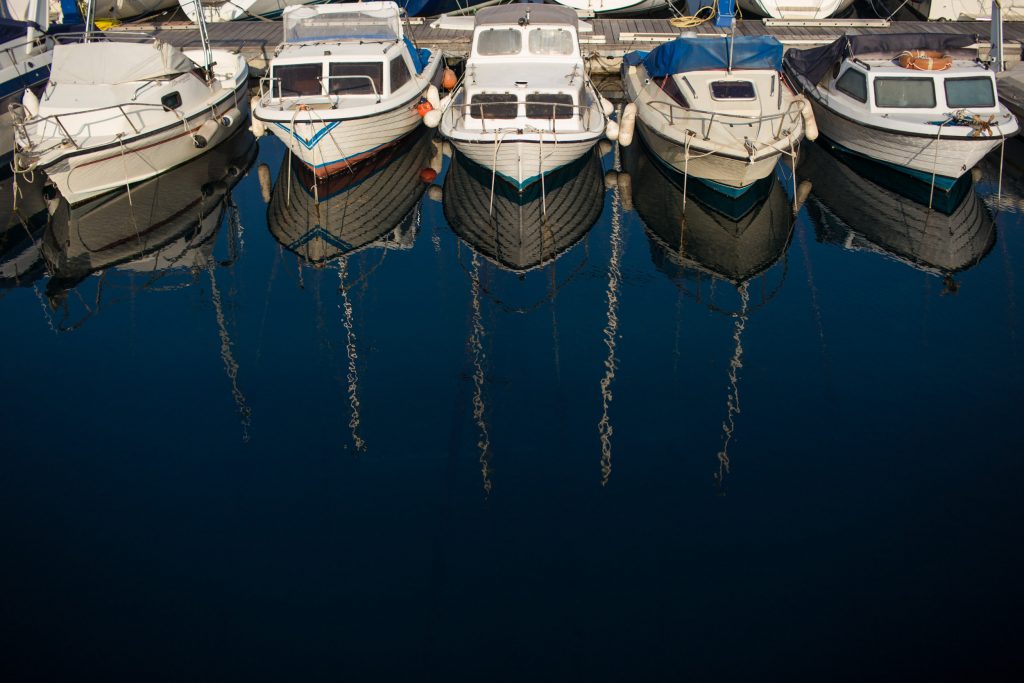 At the end of the pier and our "little" (3 hours) walk we searched for a Restaurant to eat that Italian Pizza we came for. With good restaurant haunting skills and the help of TripAdvisor we found (I believe it was) the best Pizza place in Trieste.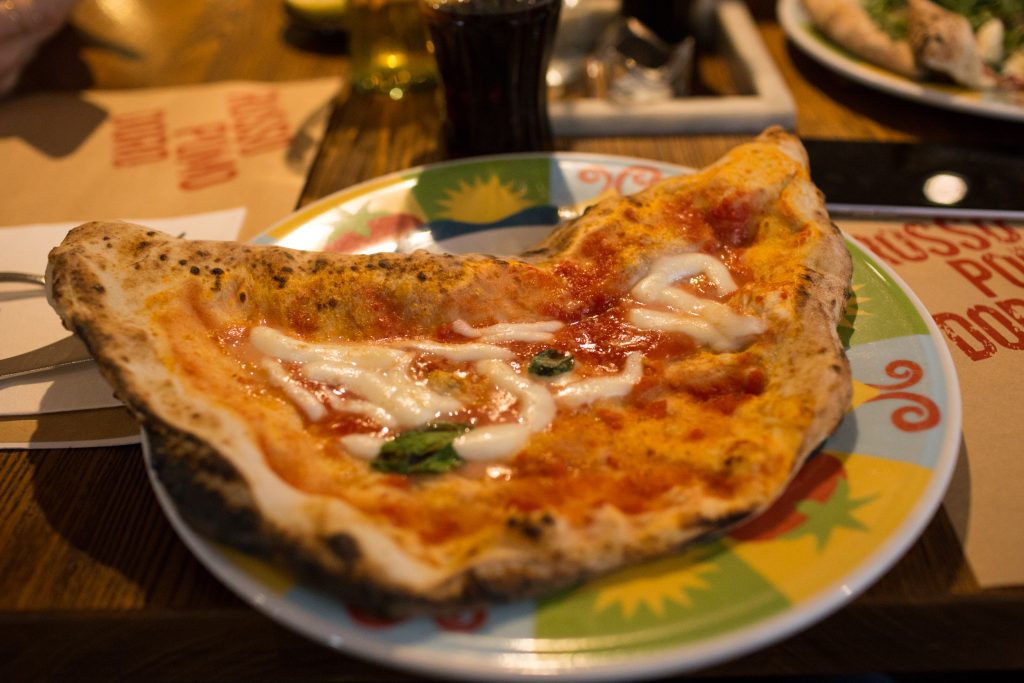 After stuffing ourselves with (what we believe was) the best Pizza in Trieste we remembered that we have to walk all the way back to the car and on the way, we of course stopped for some more pictures.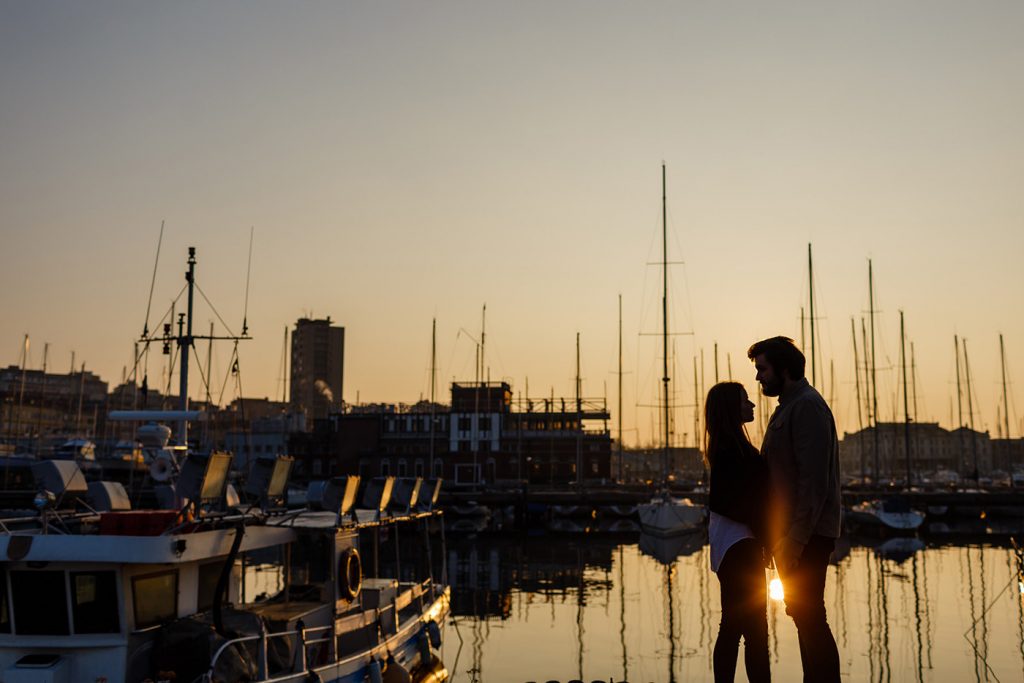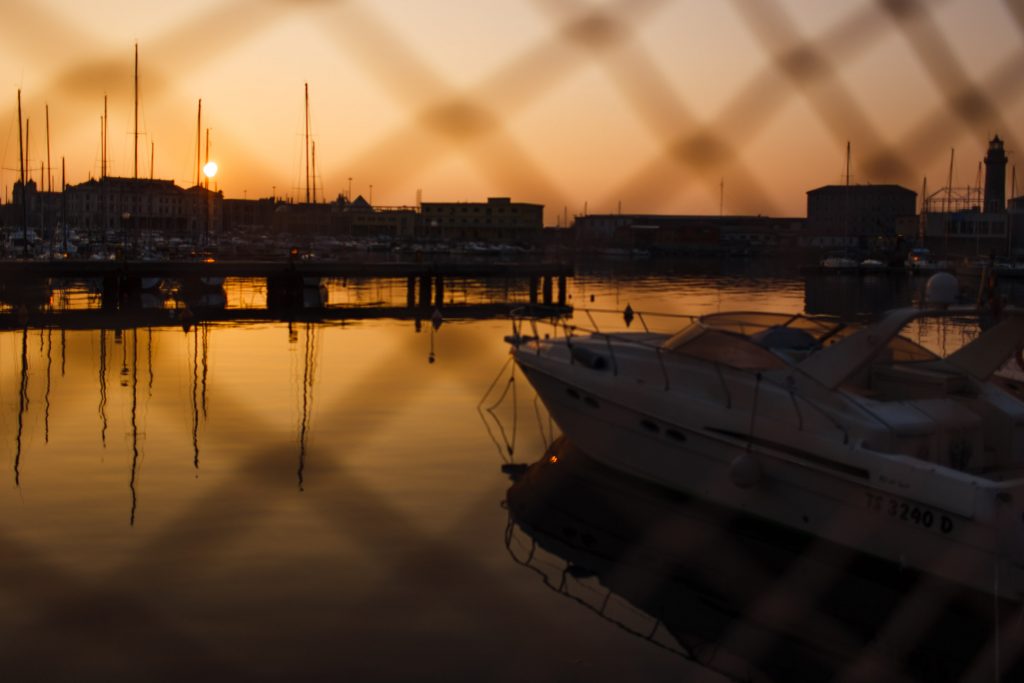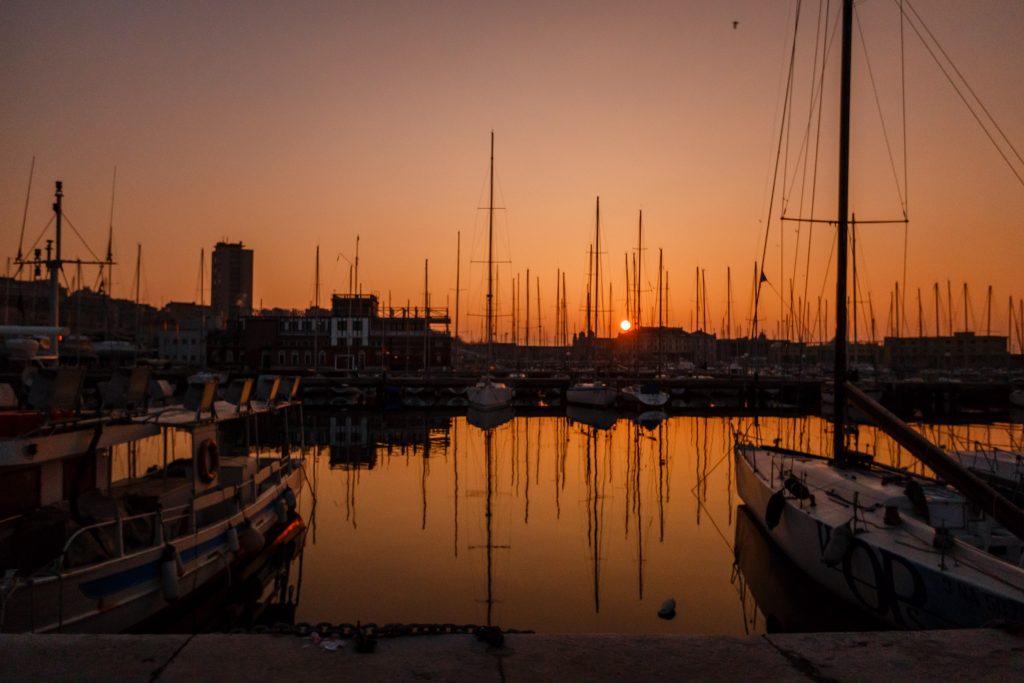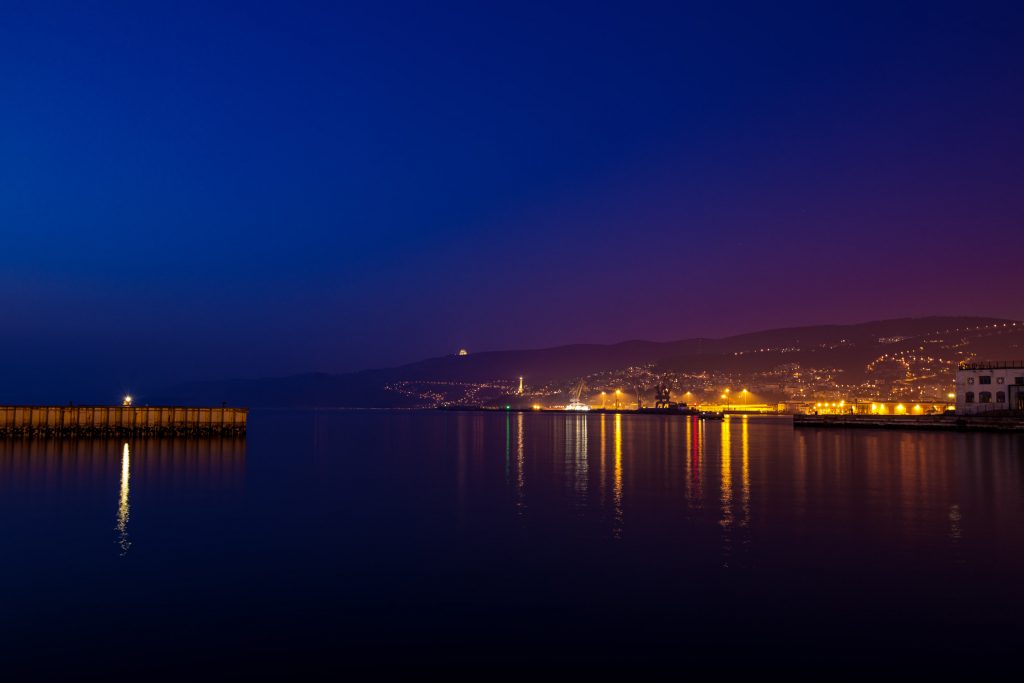 That was about it from our day in Trieste. Maybe it doesn't sound that adventurous but it totally met our goals for the trip (which were lots of pictures and good food).
We had one more day and 2 more stops on this trip and I'm gonna leave those for the next blogpost as well as the Vlog.
Thanks for stopping by and talk to you soon!
-A.