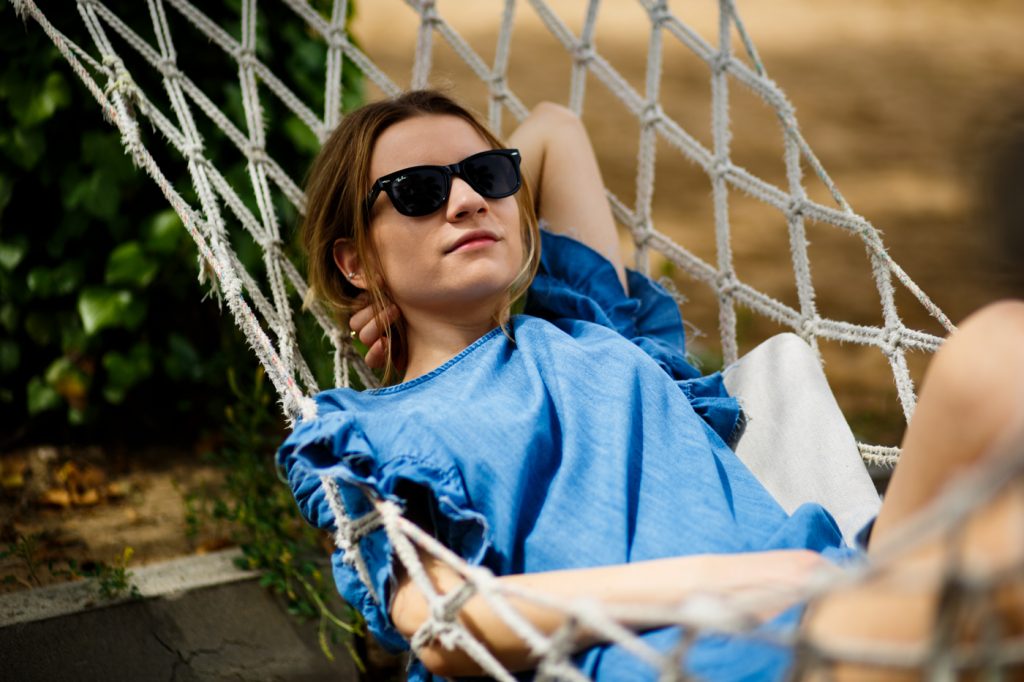 Hi there ,
No, it's not Friday yet but I left out quite some Friday blogposts because of traveling so I thought I will make it up by sharing one before Friday. Also I have quite some outfit pictures, reviews and vlogs I need to work on and post soon. Just bear with us because although we are back home (for now) things are not quite back to normal yet.
We took this holiday outfit pictures on our first day in Side…about Side… I will have a whole blogpost and a vlog on this vacation, resort, booking, food, places to see, costs, safety in turkey and other questions you asked me or will ask (just write me your questions wherever you prefer: Instagram, Facebook, Mail, in the comment section).
In the meanwhile you can follow me on Instagram because I'm trying a new thing out. I am eager to post at least one picture a day  to keep you updated and motivated to watch, like, comment and maybe share 😀
Talk to you soon!
-A.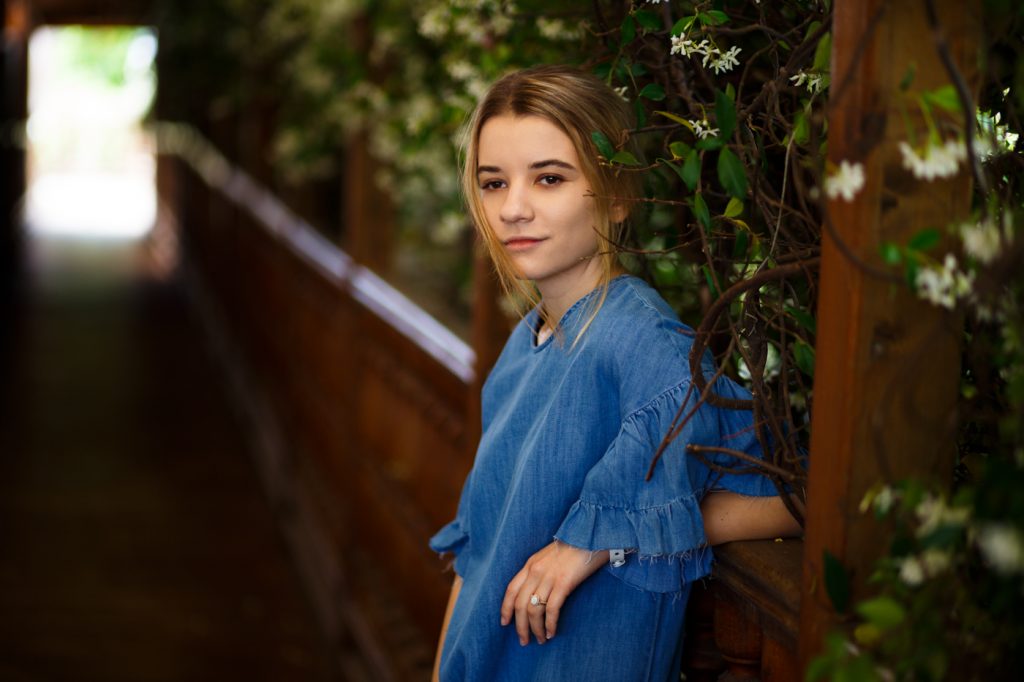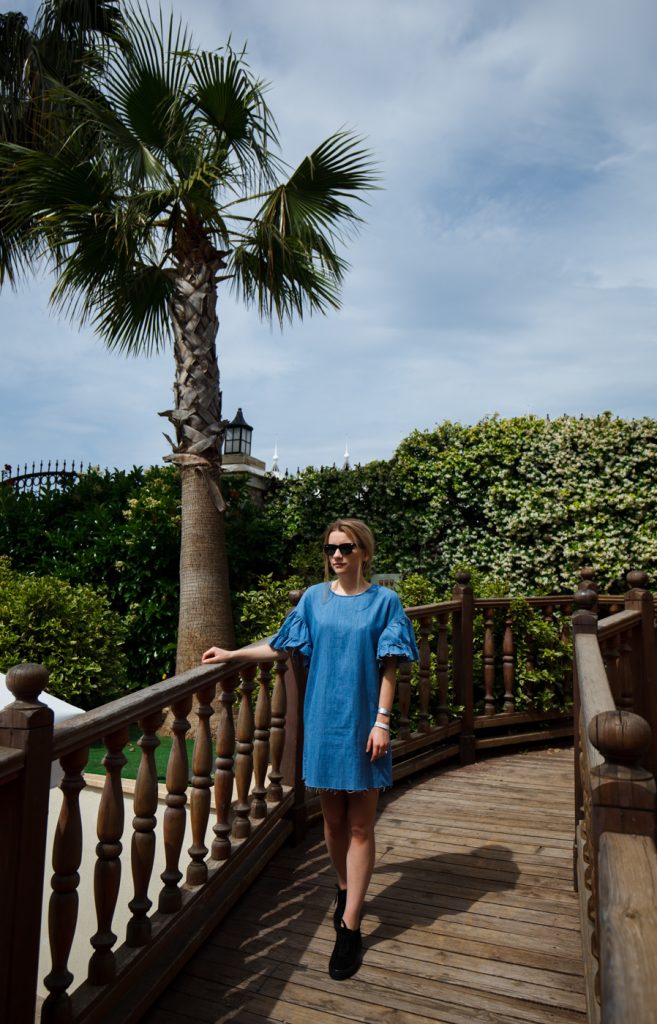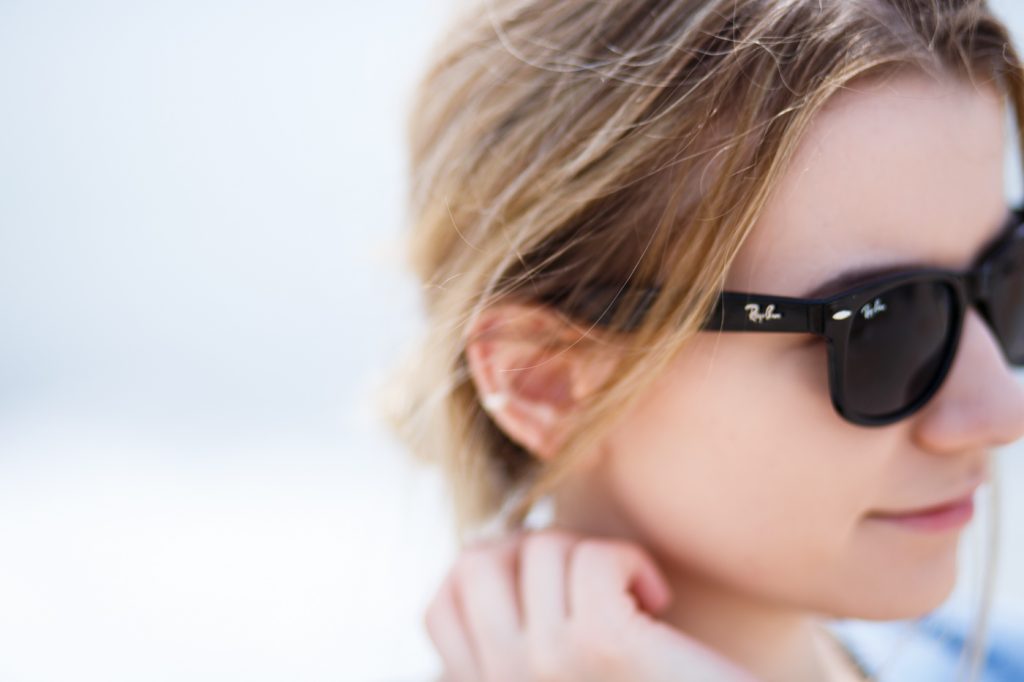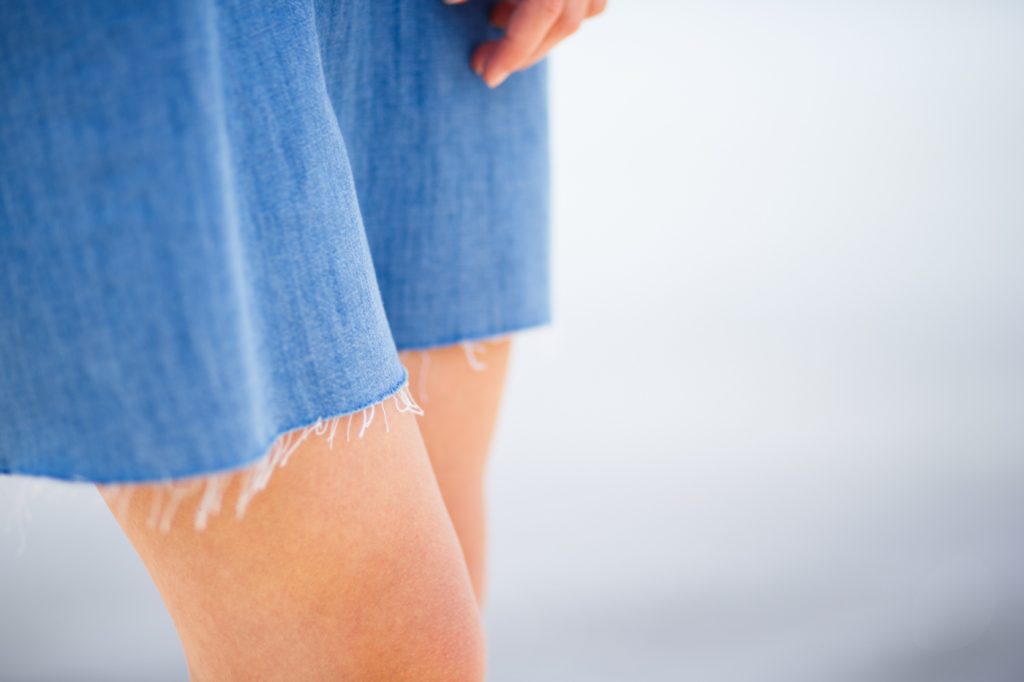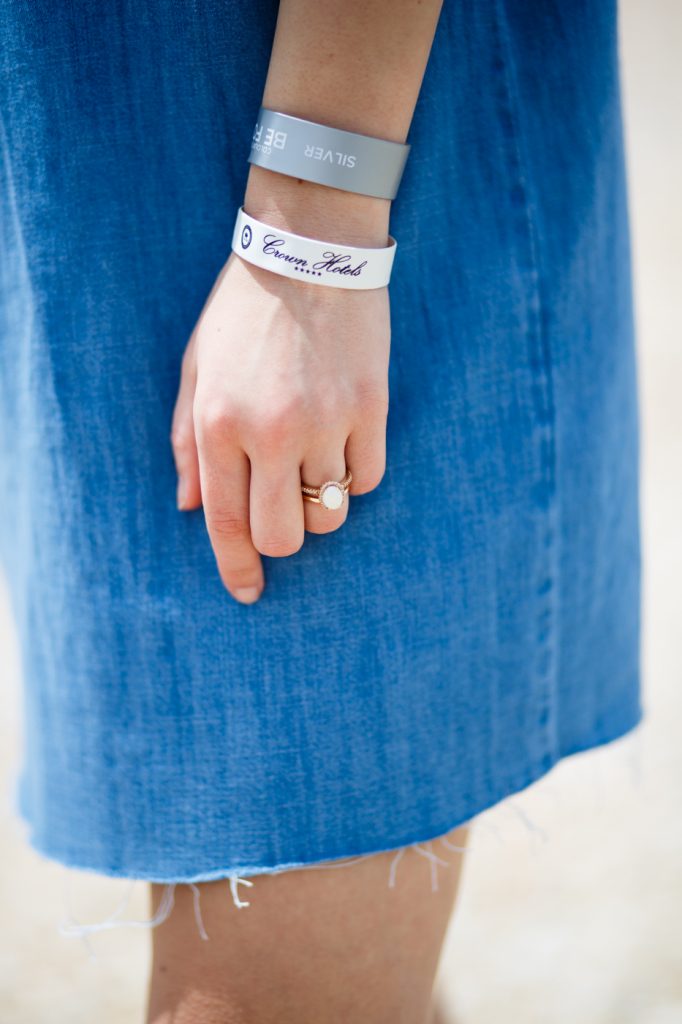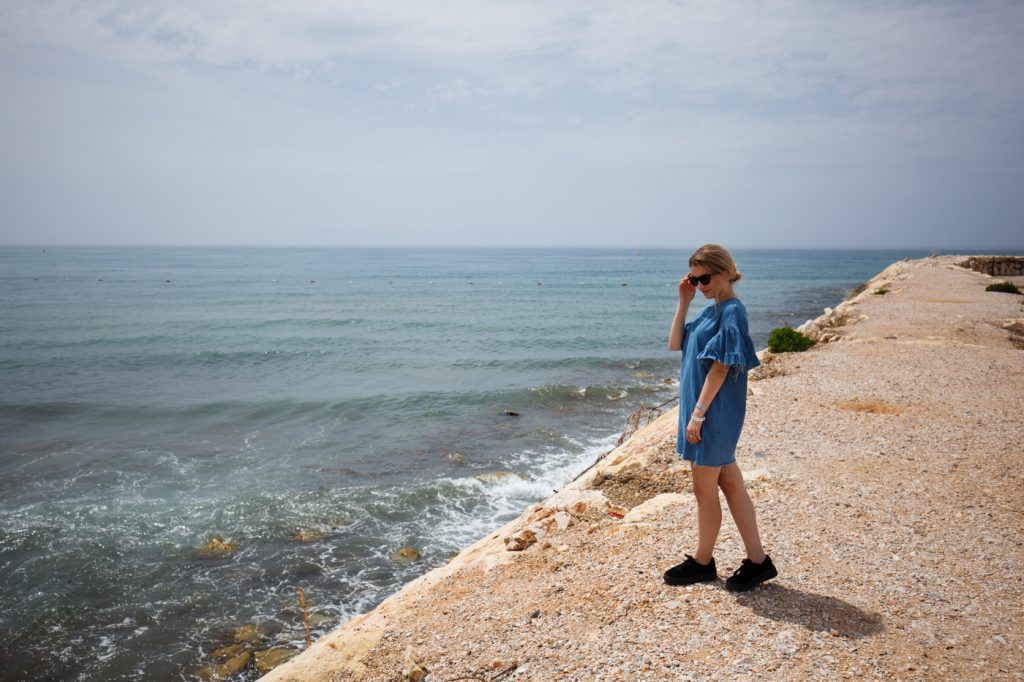 Dress: Zara
Shoes: Puma (similar here)
Sunglasses: RayBan
Earcuff: Bijou Brigitte