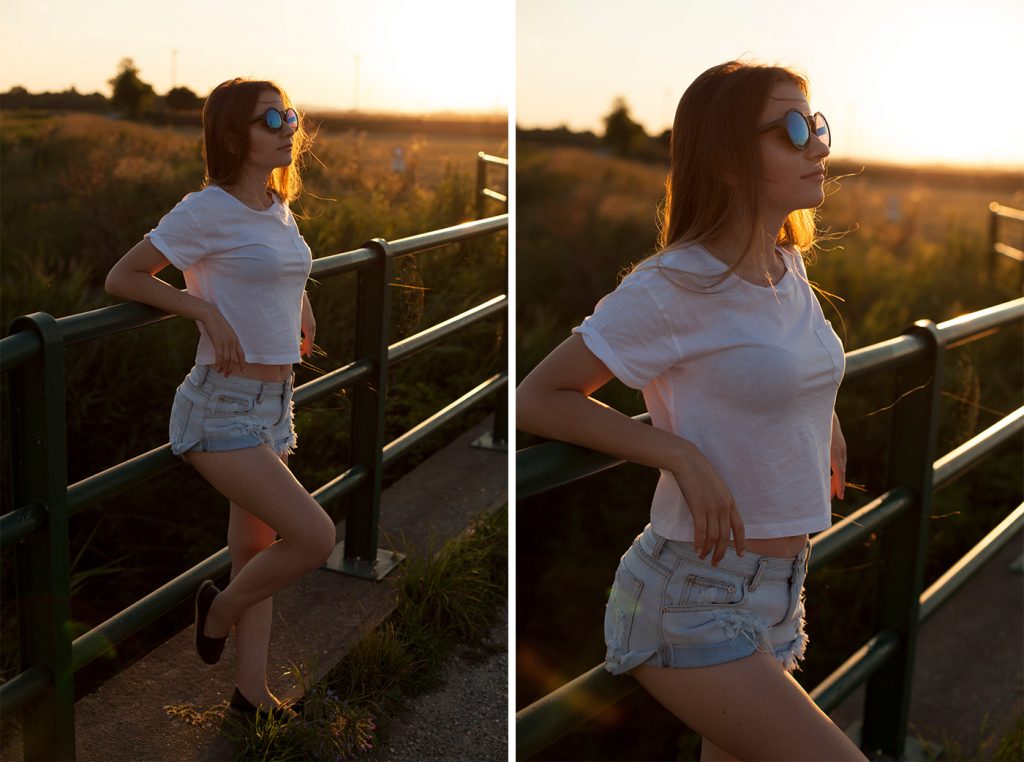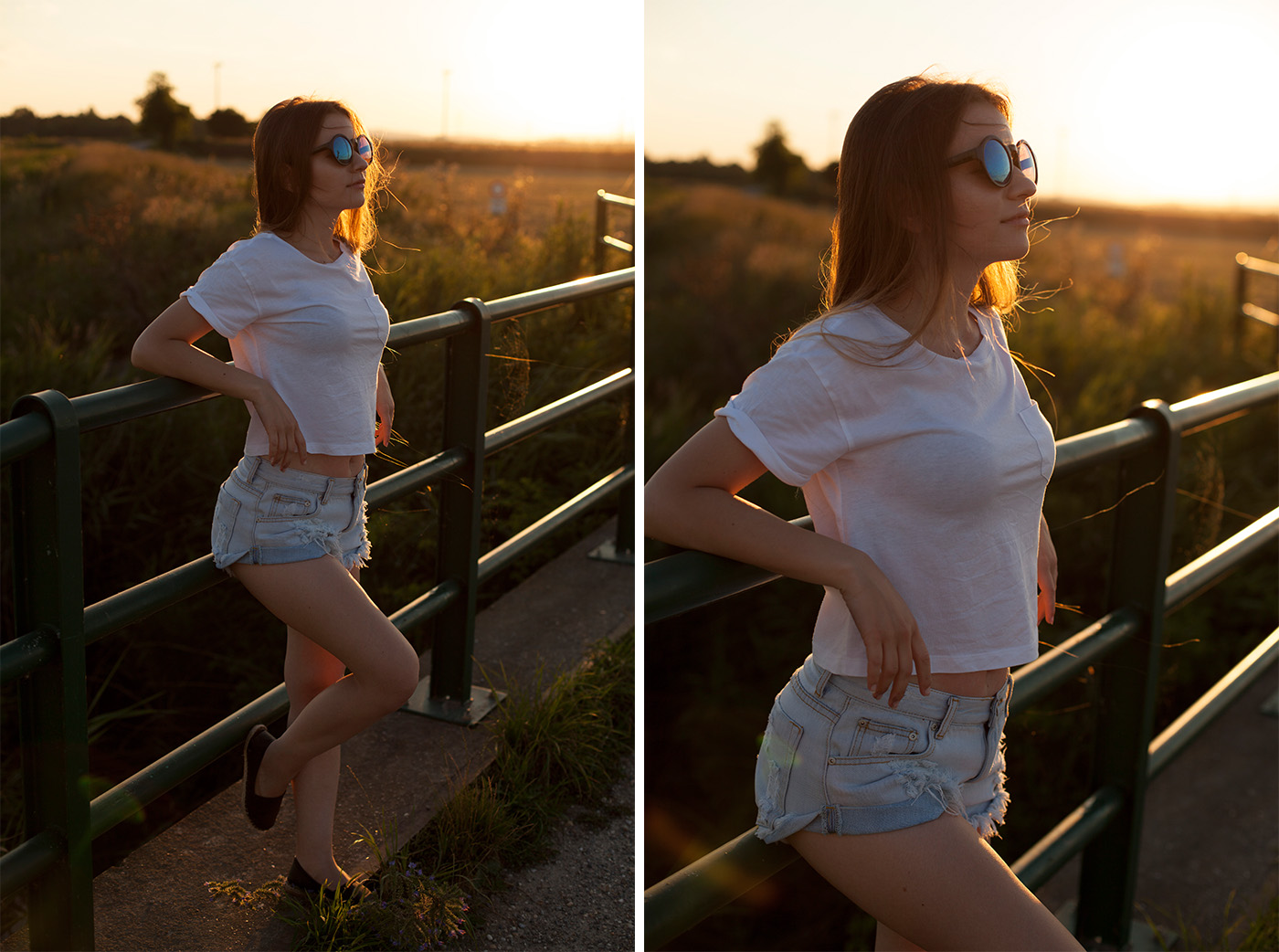 Happy Monday guys!
Hope you had a great weekend …our´s was pretty awesome 😁 We had a "staycation" … that's a mini vacation where you don't go anywhere but you pretend to be on vacation 😅.
Since my parents are traveling at the moment and we are taking care of their house and garden, we spent the weekend outside of Vienna. I was lying all Saturday in the sun turning from one side to the other in the hope to get some pre tan before our big vacation and I did not just get tanned (more or less at least…I'm still red at the moment 😅) I also relaxed a lot. In the evening Natan and I decided to go for a bike ride around the town and fields, when we discovered the awesome light and shot some pictures I want to share with you.
Wish you a great rest of the week and thanks for stopping by!
-A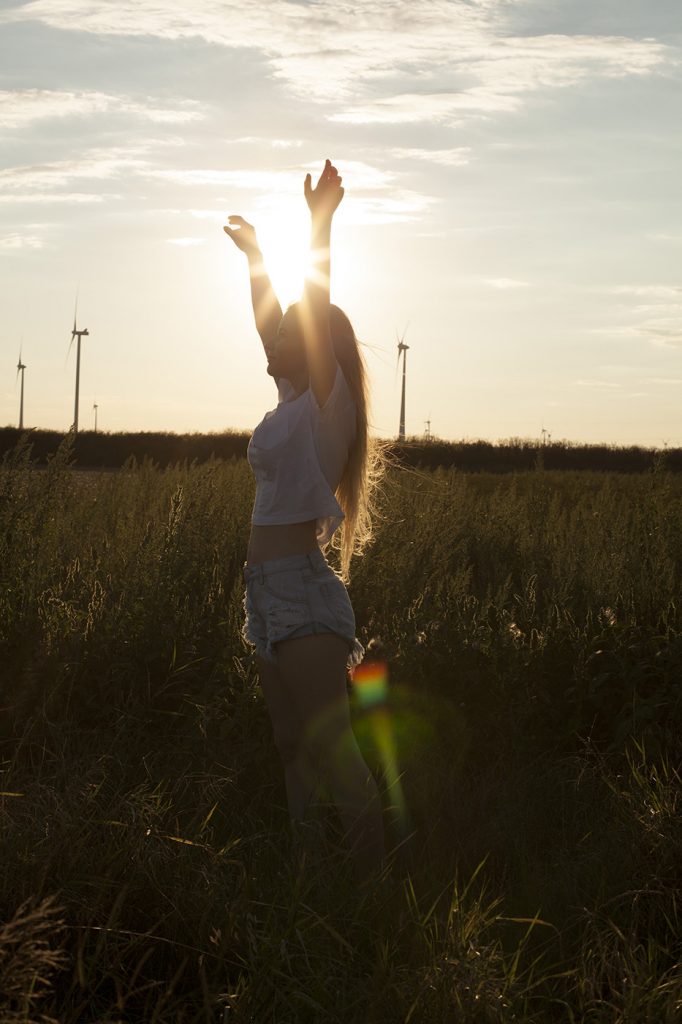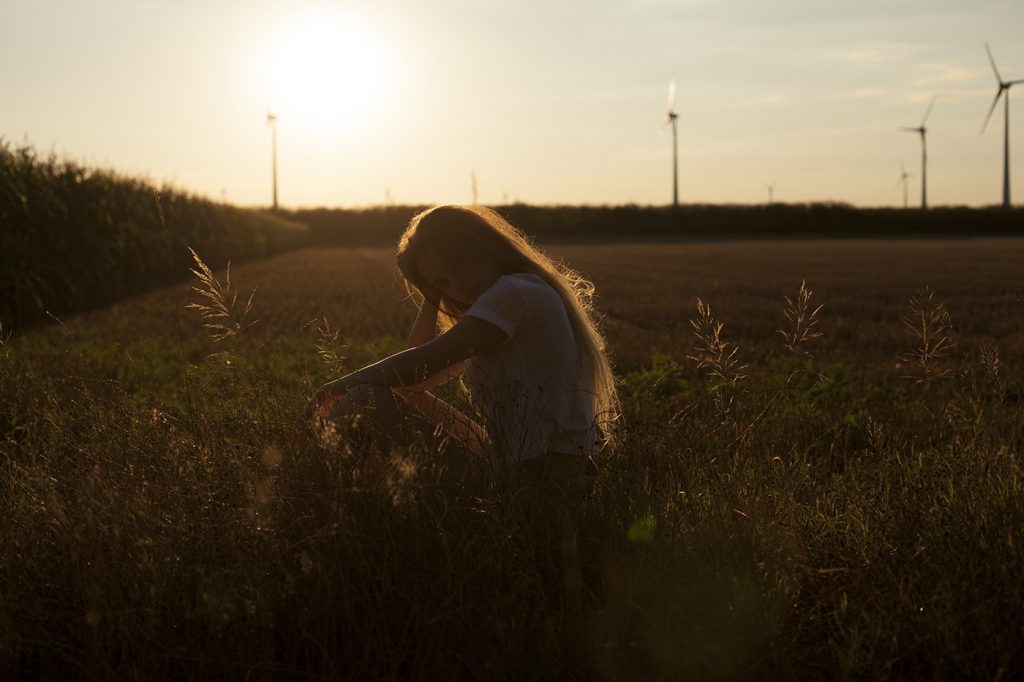 T-shirt: H&M
Shorts: Review
Shoes: Asos
Sunglasses: Aldo