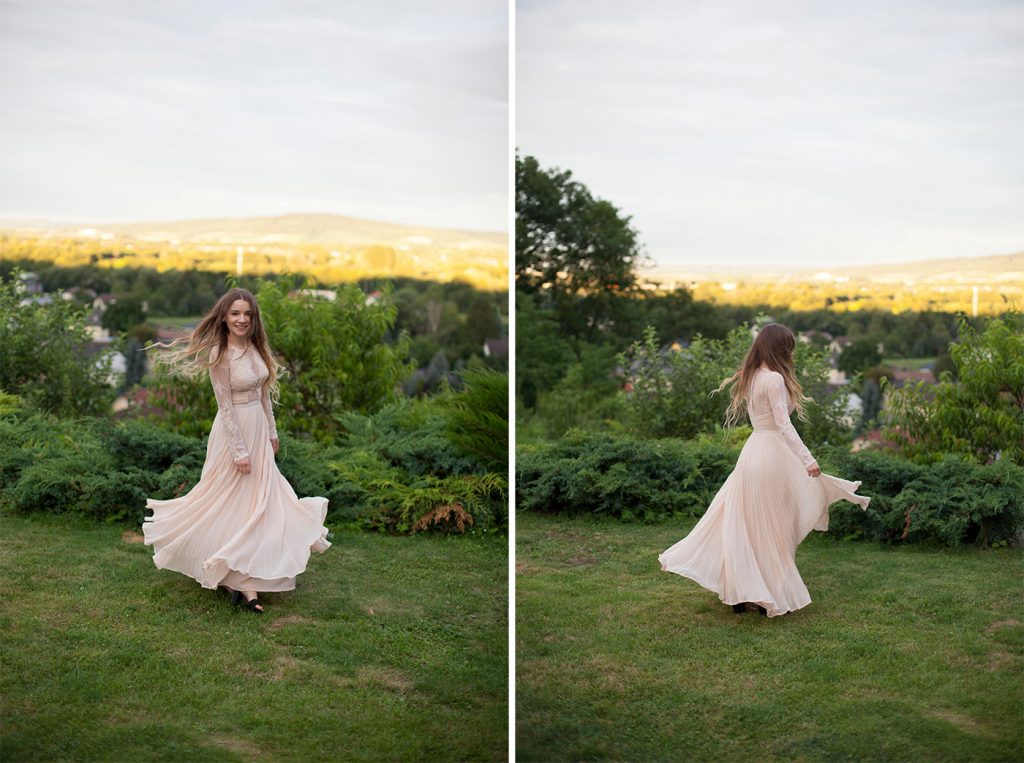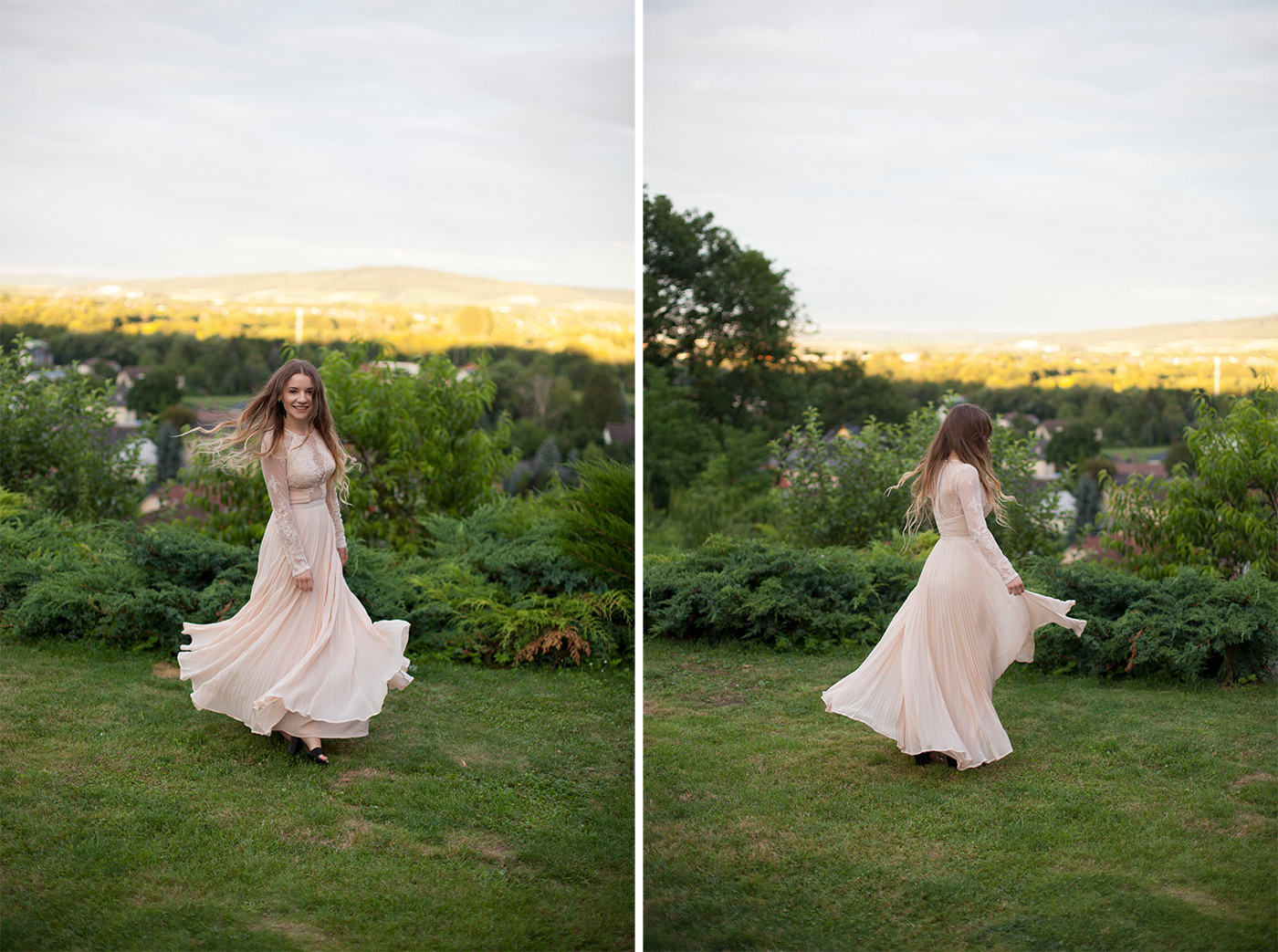 Hi everyone!
I hope you all are doing fine and that you enjoyed the summer so far. We, to be honest, didn't enjoy it much so far but our vacation is still ahead of us. It seems like my blog developed into a travel post only lately because the most exciting things to blog about happen during traveling. Anyway I have quite some product reviews and outfit posts planed and I really want to start posting on a regular basis.
About the pictures in this post: they are from a wedding we have been to last week and I know there are not many but we had so much fun that we forgot about pictures. Because some of you girls asked me about the dress I decided to share some pictures and the link here with you. And what a surprise …the dress is from Asos 😀 it seems like I buy everything from Asos lately and not just my clothes but also Natan's. Especially since they offer free return in Austria Asos developed to be my favorite online shop.
Have a great weekend!
-A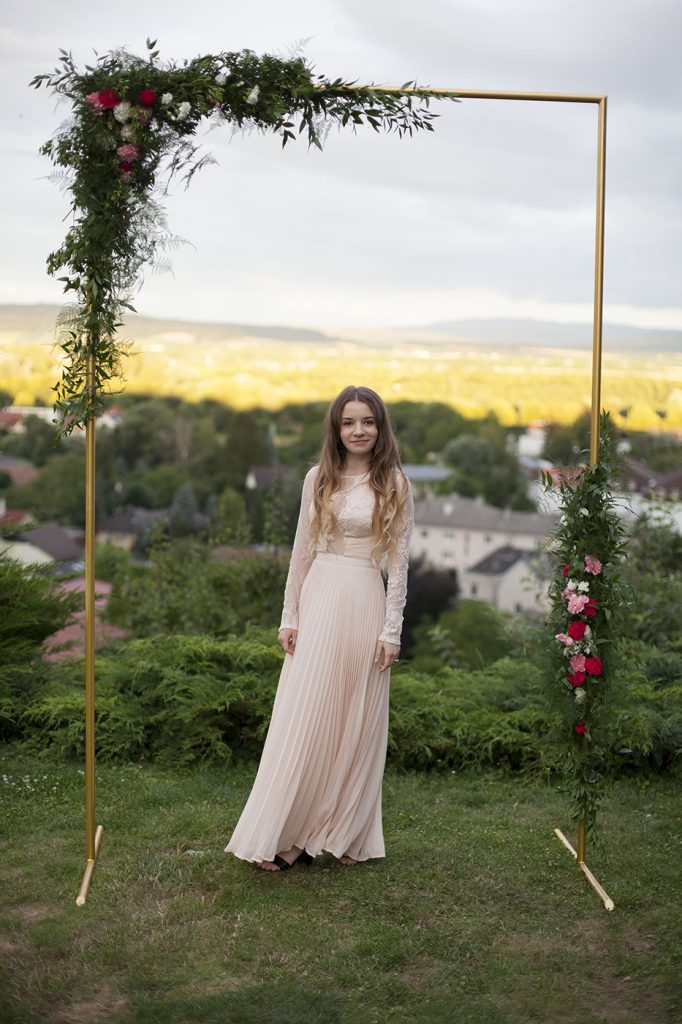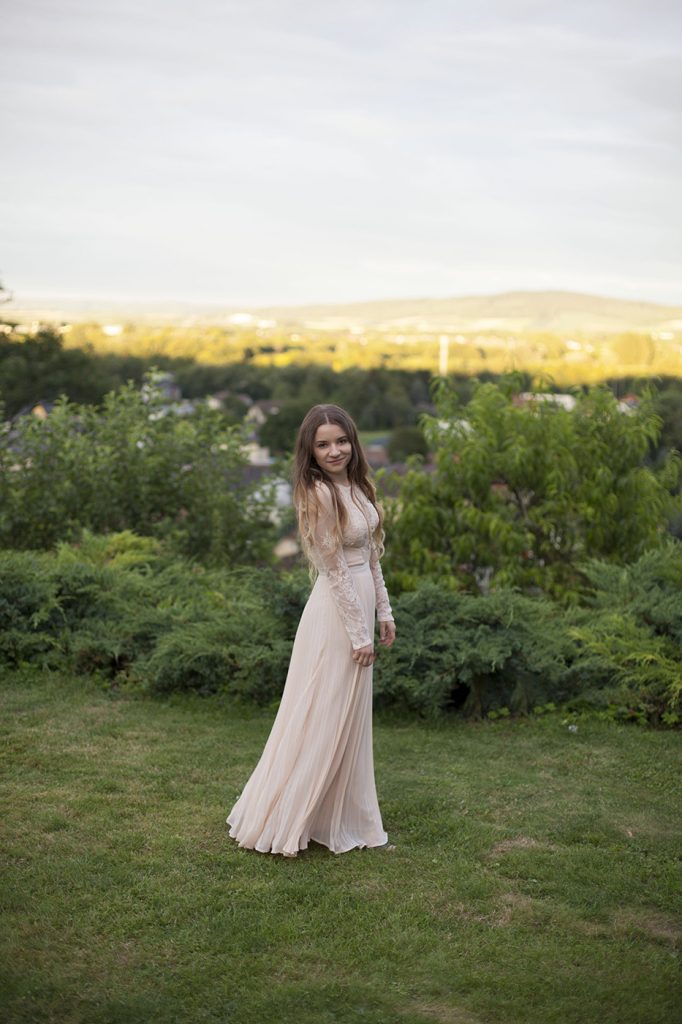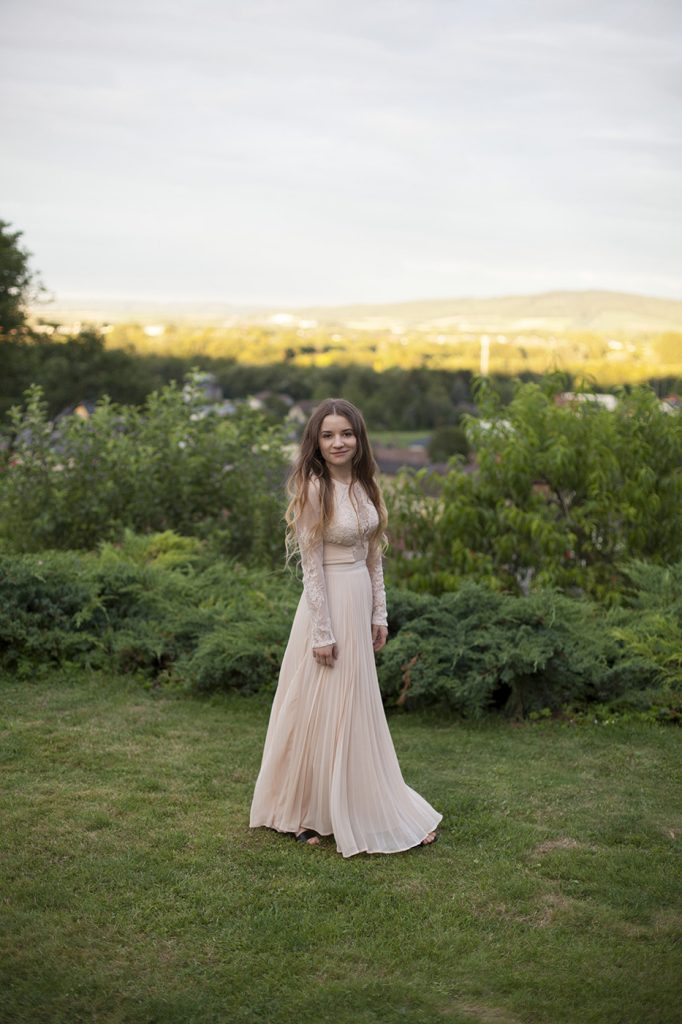 Dress: Asos
Shoes: old (similar here)
Natan's Suit: Asos