Hi there,
Only a few hours left till the biggest sale of the year! And the two shops from where I order pretty much all of mine and Natan's clothes have some awesome offers which i wanted to share with you guys. So lets not waist quality shopping time and get right to it:
The first shop is my absolute favorite… ASOS ! and they give you 20% off everything.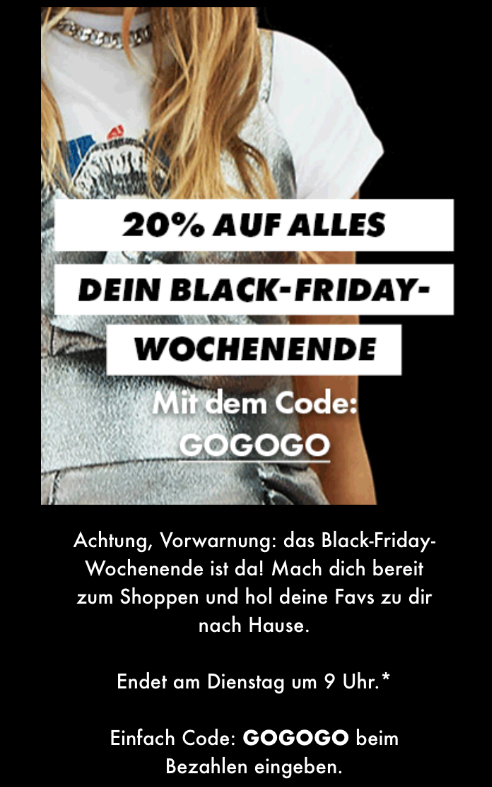 Next one is Urban Outfitters …they have up to -50% on some of their products. So definitely worth checking it out !!!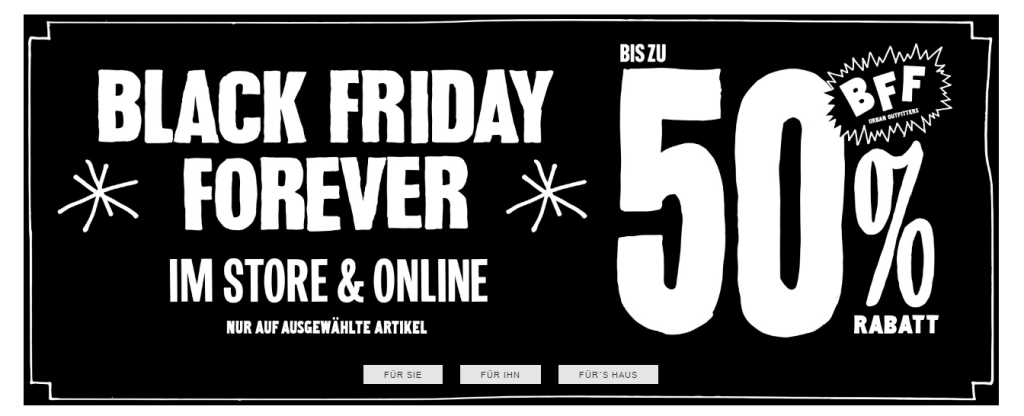 I also took the liberty to share some of my favorite pieces from those shops with you in case you like my style and need some inspiration (just click on the picture and you will be directed to the site to find out more details). 😀 So have fun shopping and snap me what you bought.
-A